Washington DC Scholarships and Grants
The seat of power in America is Washington, DC. The Capitol and White House bracket the Mall, to which millions of tourists flock every year to see the cherry trees, war memorials and to visit the House and Senate. On warm days you'll find people sitting by the Reflecting Pool in the shadow of the towering Washington Monument.
Washington DC is so much more than the seat of government or a tourist town. There are dozens of top-notch colleges and universities in DC and its surrounding areas. George Washington University, Georgetown University, National War College and The Catholic University of America just to name a few.
That said, Washington DC is an expensive town for students to settle into. The cost of living is high, and when you factor in tuition, books, housing and essentials, the price to pay is high. Scholarships and grants can help offset the cost of living and studying in Washington DC.
There are scholarships and grants available to nearly every kind of student in America, from local grants to national scholarships, grants for African-American students, for women, for international students and for students looking to study certain career subjects such as engineering or health sciences.
Washington DC Scholarships and Grants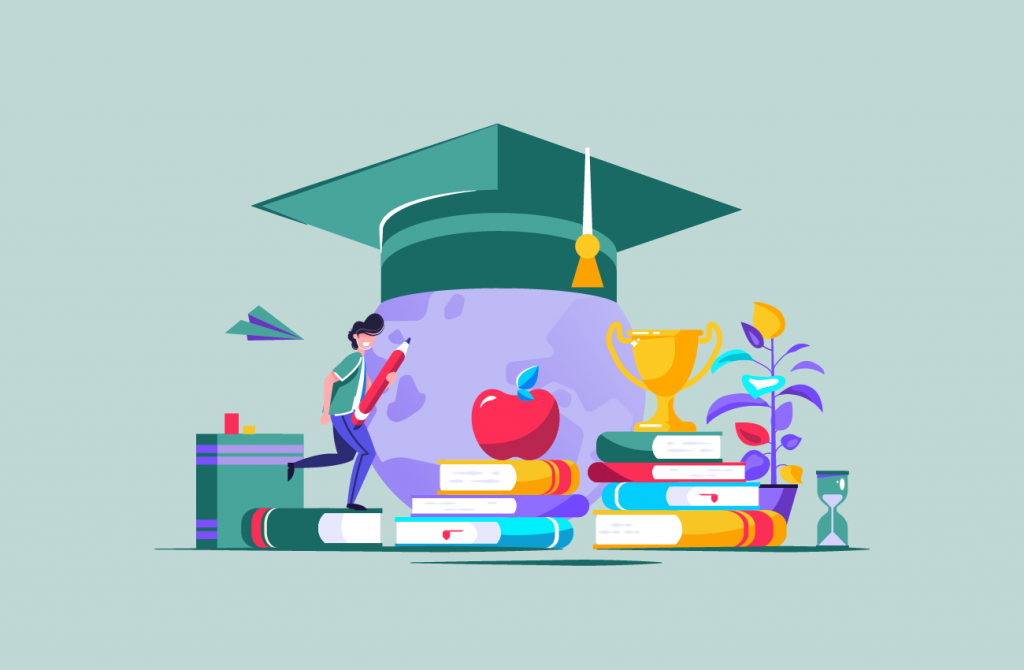 These are scholarships open to residents of Washington DC and/or those wishing to attend an institute of higher learning in Washington, DC.
National Scholarships
National Scholarships are open to all students across America, helping them to attend the post-secondary institution of their choosing.
For Minority Students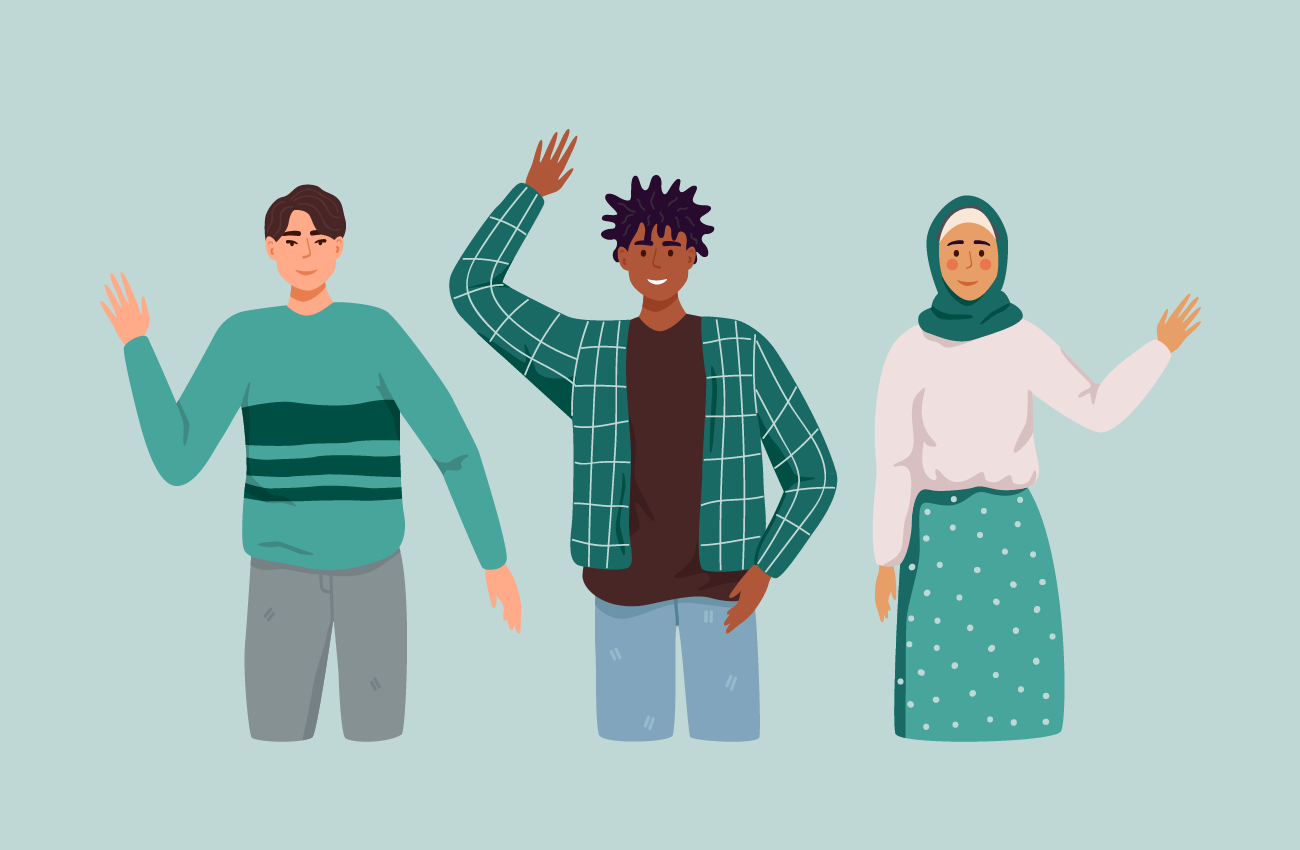 Certain scholarships across America place emphasis on minority students. Many students from minority backgrounds are unable to afford college or university due to poverty in their communities. Minority-centered scholarships and grants make it possible for the brightest minority students across the country to further their educations and succeed.
Scholarships for Women
About Applying for Scholarships and Grants
While not every scholarship or grant program is the same, there are many of the same components in each one. For example, the essay. If you are applying for multiple scholarships and grants (as you should, in case you aren't awarded your first choice), you will want to craft an excellent general essay, and merely tweak it to make it suitable for each individual application. For example, if you are applying for the Truman Scholarship, you will want to place more emphasis on community stewardship than on mere academic achievement in your essay.
Meticulously check the list of requirements for each scholarship and grant you wish to apply for. Some may require letters from academic counselors at your secondary school; others may need a testimonial from a community leader such as a pastor or city councilor.
Be organized and be early. When applying for multiple scholarships and grants, it is important to make multiple photocopies of all necessary documentation, and keep track of your applications on a spreadsheet program like Excel. Note the name of the scholarship program, the deadline, the date applied and any relevant notes. Don't wait for the last minute to make your applications. Be early!
About Studying in Washington DC
Washington DC is a fairly simple city to navigate, with a clean and inexpensive Metro system to get you from place to place. Do some homework and research neighborhoods around campus by talking to alumni at your school of choice, the student coordinators, the housing coordinators and by checking internet profiles of different neighborhoods.
Take time to explore the many different neighborhoods in Washington DC. Smithsonian museums, national museums and memorials are all open free of charge. Students interested in American history and political science will want to take a day to visit Foggy Bottom, or an afternoon at the National Archive to see the Constitution, Bill of Rights and Declaration of Independence.
Washington DC Scholarships and Grants

,