College Grants for Kentucky Residents
In the state of Kentucky, there's a wide variety of scholarships and grants available to residents interested in going further with their education, and one of the best places to start looking for these is online.
Below, you'll find a comprehensive, yet condensed list of many scholarships and grants that are out there for students to choose from.
Teaching Scholarships
If you're interested in becoming a teacher in Kentucky and are in financial need, the Kentucky Teacher Scholarship Program might be for you. It is available to all qualified students who are looking to pursue a certificate program in teaching.
You need to be a full-time student and a Kentucky resident, or, if you're in the last term of the program you can be enrolled part-time to complete it.
If you maintain the GPA requirements of the university you're attending you should be eligible to receive at least $2,500 a semester and $1,250 for summer classes if you're a junior or senior in college or a grad or post baccalaureate.
Freshman and sophomores in college can receive up to $625 per semester or $325 during the summer. The only catch is, you must finish the teaching program. If you do not, the scholarship will be converted into a loan that has to be repaid with 6% interest.
All you need to do to be considered for this scholarship is fill out a FASFA form which will determine your financial need, register for a Zip Access Account, and complete the Teacher Scholarship application.
The 2010 application is currently available until May 3rd, 2010 and the college has to verify if a student is enrolled in a teaching certification program.
Educational Excellence Scholarship
Another scholarship one can be eligible for is the Kentucky Educational Excellence Scholarship or the KEES program. This was adopted in 1998 to Kentucky high school graduates, GED recipients, or home school students and is currently being funded by the Kentucky Lottery Corporation.
If you receive a 2.5 in high school or better, you can earn money that will help you continue your education at a college, university, or technical school. The higher the GPA, the more scholarship money you will earn. GED and home school students, however, will receive the scholarship based on their ACT scores.
These funds will be sent to the school you are attending when the KHEAA (Kentucky Higher Education Assistant Authority) has been informed that you are attending classes.
Nursing Scholarship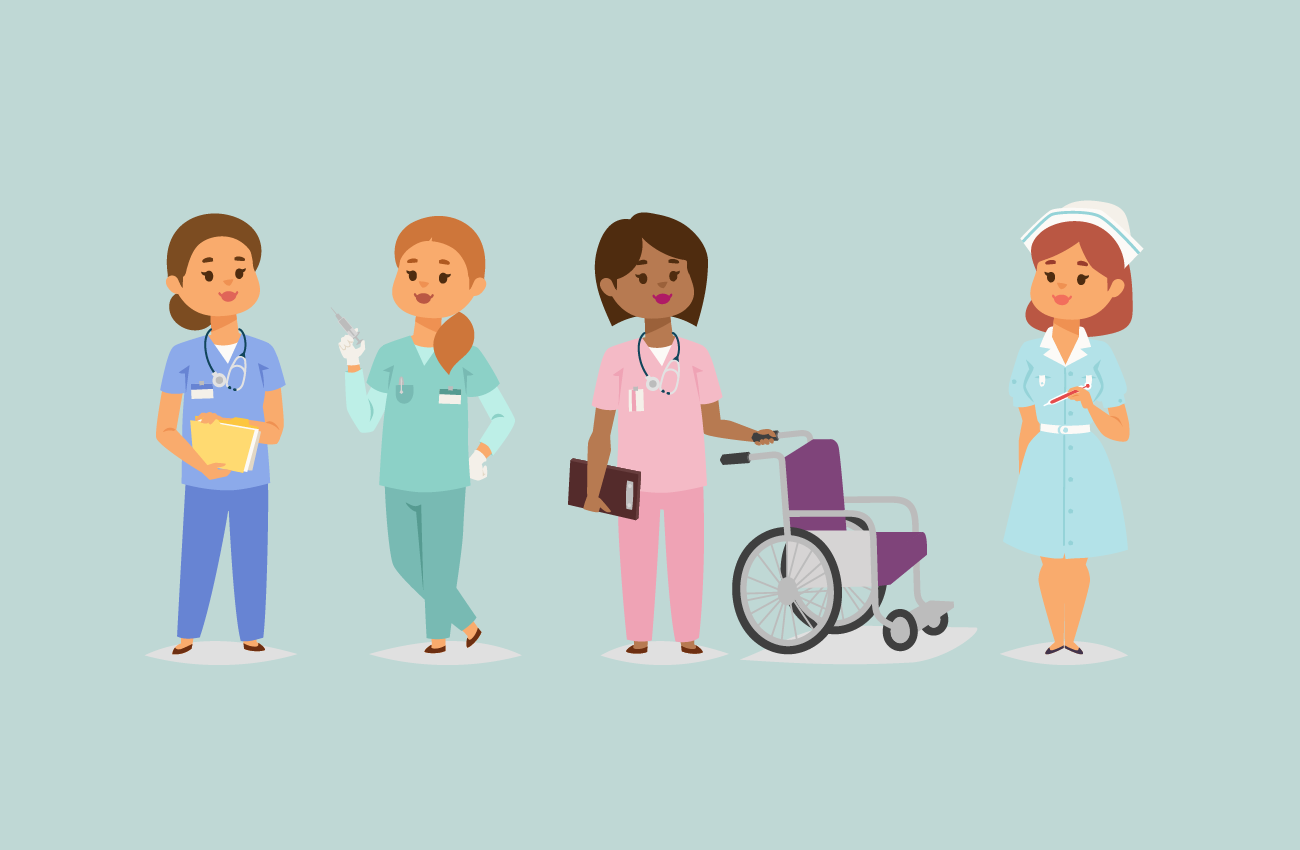 Nursing is a recession-proof job that is currently in high demand across the country. If you're thinking of pursuing this field, you can apply for the Nursing Incentive Scholarship, which is available to all eligible Kentucky residents enrolled in RN, LPN, or graduate certificate programs.
The scholarship has to be repaid if the nursing program isn't completed in the time frame that will be given to you, and you also must complete at least one year working in the field for each year of funding that you receive.
The application period is from the beginning of January to the beginning of June every year.
General Studies Scholarships
There is a scholarship for those students who wish to pursue degrees in general studies. It is called the Anthony Munoz Scholarship, which is available to all undergraduate students in the tri-state regions of Kentucky, Ohio, or Indiana.
As long as you are working towards a general studies degree, you are eligible for this scholarship. You must have a 2.0 GPA in high school or be a GED graduate no older than 23 years of age. You can also be in any socio-economic status and race to receive this scholarship.
The deadline to apply is April 30th. You'll need to complete a FAFSA form and receive a Financial Aid Award Letter at the school you are planning to attend.
Early Childhood Development Programs
Kentucky undergraduates who want to pursue a career in an early childhood development program who are residents and attending a college or technical school will be eligible to receive this scholarship award. You cannot carry more than 9 hours per term, however, and must maintain a satisfactory GPA throughout the program as well as work at least 20 hours a week at an early childhood facility.
All students can receive $1,800 a year. A FAFSA needs to be completed along with a scholarship application.
Robert C. Byrd Honors Scholarship
This scholarship gives hundreds of awards to talented students across the country each year. Kentucky high school seniors are chosen by school officials to receive this scholarship.
Those who qualify must maintain a GPA of 3.5 or above, have a top ACT score of 23, a 1060 on the SAT (on critical reading and math skills portion of the test), or a minimum composite GED score of 2700. Officials look at qualities or activities with a focus on community service.
All recipients must be accepted to a four-year college or university with the exception of military academies, be a legal resident of Kentucky and a U.S. citizen or national of the U.S., register with the Selective Service System if you are a man between the ages of 18-25, be a graduate of a secondary school, home school, or have a GED, have a recommendation by a school official or GED coordinator who will certify the application, and not be in any default on a federal student loan or have any other obligations.
You can receive up to $1,500 which is renewable up to 3 years as long as your academic performance remains exceptional.
Applications for the 2010-2011 academic year are now available as of December 1st, 2009 and the application deadline is February 1st, 2010. GED graduates can apply between March 1st and June 30th, 2010.
You need to register for a Zip Access account, sign in to Zip Access and select "account access," and then click on "apply online."
Osteopathic Medicine
There is another scholarship available to students who wish to obtain a degree in osteopathic medicine. It is called the Osteopathic Medicine Scholarship.
If you're enrolled in the Pikeville College program and agree to practice medicine in Kentucky for a specific length of time, you may be eligible to receive some financial help. All you need to do is apply directly through the school.
Mary Jo Young Scholarship Program
This scholarship is named after the former KHEAA Board of Directors, Mary Jo Young, who is recognized for her public service to the local community and Commonwealth of Kentucky to improve educational opportunities for Kentucky residents.
High school students from grades 9 through 12 enrolled in dual-credit courses in any college or university or students who are taking Advanced Placement courses through the Kentucky Virtual High School are eligible and can receive book and tuition reimbursement for up to two classes per semester. These awards are normally given to low-income students and first generation college students.
Grants
Now on to grants. There are Kentucky Tuition Grants available to students that will help to offset the high tuition costs of independent colleges recognized by regional accrediting associations that the US Department of Education also recognizes.
You must be a Kentucky resident pursuing an associate's or bachelor's degree with no outstanding balances due to KHEAA. Students can receive anywhere between $2,000 and $3,000 per academic year.
This grant has a limit of 250% of a yearly award for an associate's degree or 450% of a yearly award for a bachelor's, which means that if you are a full-time student, you must use all of your eligibility for an associate's degree in two and a half years. Currently, awards for the 2009-2010 school year are between $200 and $2,964.
All you need is a FAFSA to determine eligibility.
CAP Program
The CAP or College Access Program assists Kentucky's neediest undergrads who attend public and private colleges and universities, proprietary schools, or technical colleges.
These awards are given to residents enrolled for at least six semester hours (in academic programs that take two years to finish). To qualify, the expected family contribution cannot exceed $4,617.
For the current 2009-2010 school year it is $1,900, or $950 a semester. Part-time college students that are eligible for this award will receive $79 a credit hour. Amounts for CAP recipients who attend quarter-hour schools have funds that are calculated according to a schedule provided by those institutions.
Like the Kentucky Tuition Grant, there is also a limit of 250% of a yearly award for an associate's degree and 450% of a yearly award for a bachelor's degree.
You must complete a FAFSA to apply.
Go Higher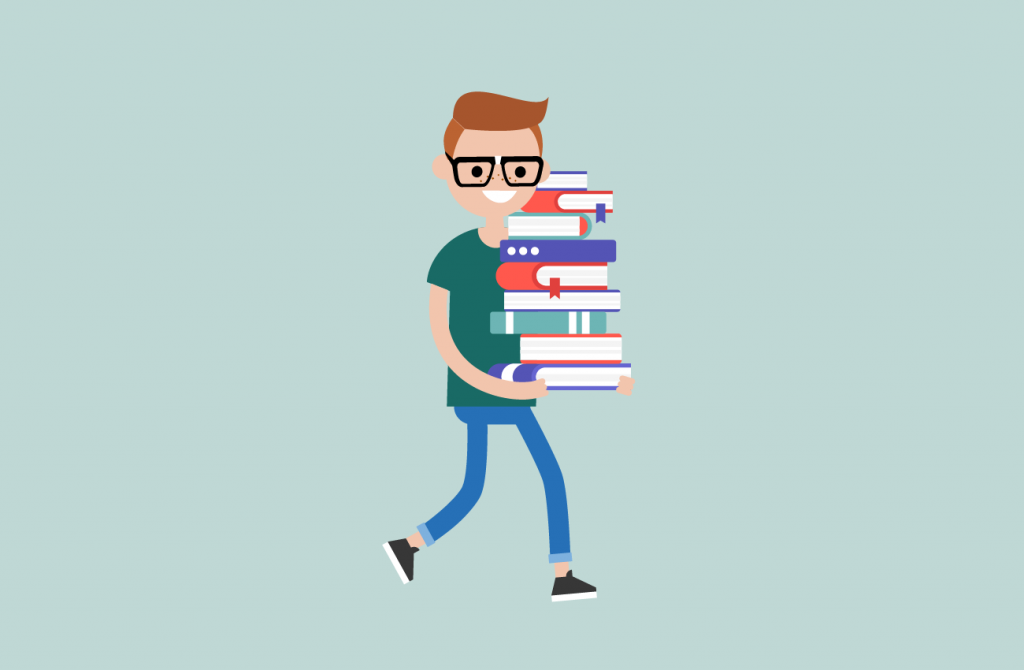 If you're in a job you don't enjoy and want better pay, a need-based grant program is available to adults who want to go back to school. It is called the Go Higher Grant and is available to adults age 24 or older for up to $1,000 for one academic year in a participating Kentucky college or university for less than half-time which is one or two courses. The award will cover tuition and pay up to $50 per credit hour for your books.
In addition to the age requirement, you must be a Kentucky resident and a U.S. citizen, national, or permanent resident and demonstrate financial need.
Further research is currently being done into Kentucky scholarships and grants that will produce other funds for people who live in this state.
Savings Plans
There are currently two savings plans available for parents who are planning to save for their child's future college education. They are the Kentucky Education Savings Plan Trust and Kentucky Affordable Prepaid Tuition.
The KESPT helps families save for their child's education. A Trust account is opened for beneficiaries of any age and a method, schedule, and amount of contributions are determined by the account owner's age. These earnings are exempt from Kentucky taxes and withdrawals used for qualified college expenses are free of federal income taxes.
You can make a deposit anywhere from $25 on up and the Trust will offer a parent competitive saving rates. The younger the child is when he or she participates will better prepare a family to meet rising higher education costs.
You can call 1-877-KYTRUST or visit www.kysaves.com for more information.
The KAPT program is another way families can plan for their child's education at a public, private, or out-of-state college. There's several KAPT plans available that guarantee tuition at Kentucky public colleges or universities or average tuition at Kentucky private colleges and universities be paid in exchange for early tuition that is purchased by a lump sum or month-to-month payments.
Funds can be used at any accredited post-secondary school in the country and withdrawals are free from federal and state taxes just like the KESPT.
The KESPT is the only one open to new enrollments at this time. The KAPT is not.
Hopefully, this overview will give students and parents both an insight into all the grants, scholarships, and savings programs available to anyone looking to attend a higher institution upon successful completion of high school.
For more information, please go to these links below:
College Grants for Kentucky Residents

,