Grants for Hispanics
The Hispanic population has historically for the most part been unable to obtain any type of formal education in the United States due to a number of factors, but the primary hurdle has been a lack of financial assistance available.
Statistics reveal that there are much fewer Hispanics currently attending college than other minority groups, and yet the population is not indicative of a lesser percentage of these individuals.
In fact, the Hispanic population in the United States now has a stronger presence and outnumbers all other minority groups including African Americans.
As a result, the Department of Education and multiple private organizations have recognized the need for an increased number of grants for Hispanics and have taken steps in the right direction.
What are Grants?
Grants can most simply be defined as gifts of money from various governmental agencies and organizations for a specific purpose. Educational grants, such as the grants for Hispanics, are designed to help prospective students attend and pay for higher education.
It is important to note that grants do not ever have to be repaid and in no way should they be confused with loans or any other financing programs. Educational grants are often intended to pay for much more than just tuition. Many programs will also allot funds for books, childcare costs, transportation expenses, fees, room & board, and other associated costs.
Who Offers Grants?
Many different sources of grants exist, but the most common are:
The Federal Government
State & Local Governments
Colleges & Universities
Private Organizations & Charities
Public Assistance Programs
The Department of Education
Prospective Future Employers or Union Groups
It is often necessary to apply for multiple grants in an effort to receive the necessary funds to pay for an education, and some programs will only provide assistance after certain sources are completely exhausted. For example, many educational grants require completion of the applications mandated by the Federal Government programs.
The Federal Government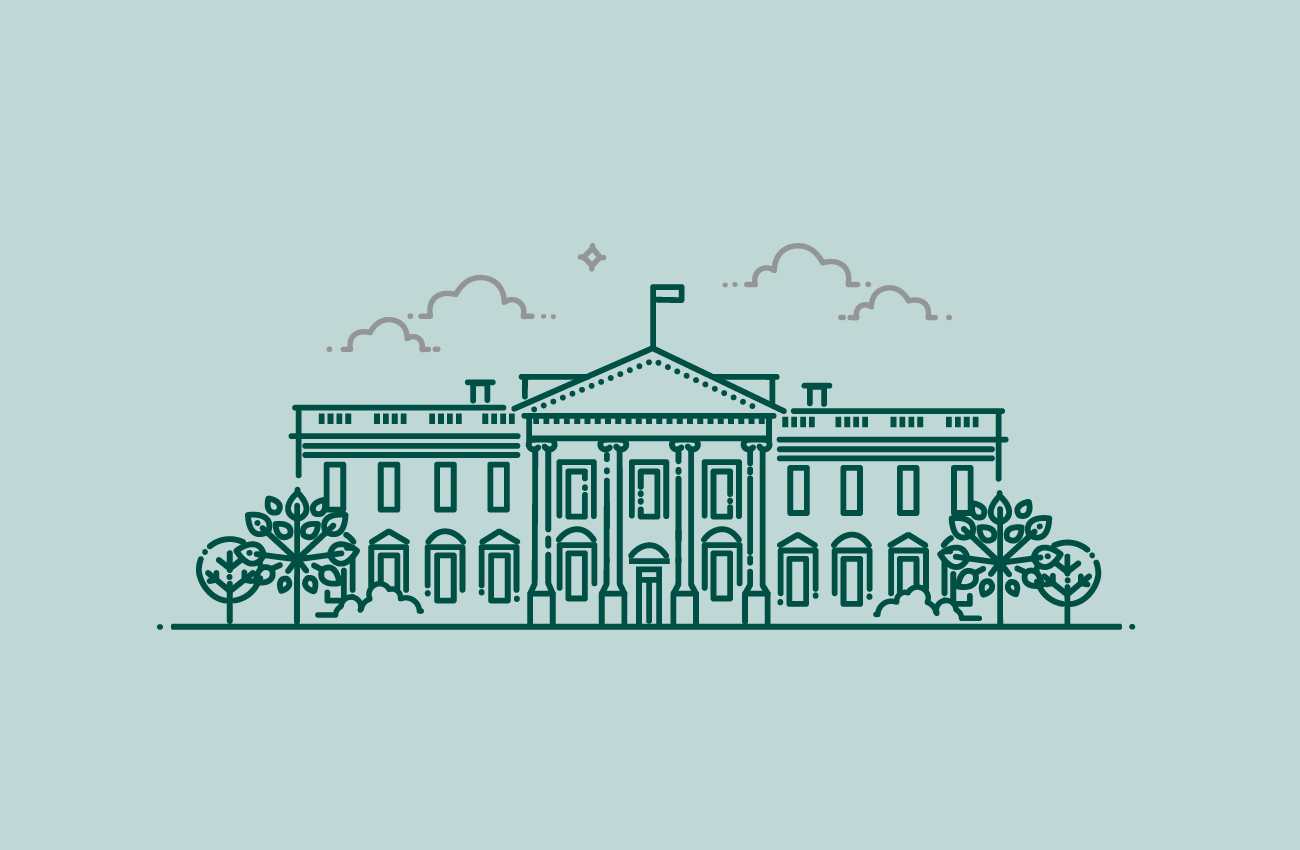 There are several different grants that are available from the Federal Government, but the most popular since 1972 has been the Pell Grant. All students are allowed to apply for the Pell Grant and most individuals in lower income circumstances will automatically qualify. Prospective applicants to the Pell Grant need to complete the FAFSA, which is the Free Application for Federal Student Aid.
It can be completed entirely online and requests information regarding a student's household, dependents, income, and last year's tax returns. The FAFSA is often required to be completed before any grants offered by the various other governmental agencies will even accept an application.
A school's financial aid office can be instrumental in completing the necessary paperwork online or offline and counselors are well-prepared to answer any specific questions in this arena.
The FSEOG, or Federal Supplemental Educational Opportunity Grant, is actually awarded on top of the Pell Grant and is only available to the lowest sect of lower income students. Any prospective students that apply for the Pell Grant will automatically be considered for the FSEOG based on their income and specific needs.
The Academic Competitiveness Grant is designed for students that will be entering college directly after high school. It is only awarded to individuals that have a 3.0 grade point average or higher. Second year college students can qualify for it if they did not qualify for it their first year. The school's financial aid office and admissions department can help a prospective student apply for the ACC.
Although none of the Federal Government grant programs are specifically earmarked for minorities and Hispanics, statistics reveal that the majority of funds are awarded to these individuals in an attempt to help them achieve a higher education.
State & Local Governments
Every state in the United States has a education office and there are an incredible number of grants available that all vary widely. Some areas of the country, such as Texas, have programs designed specifically to provide Hispanic grants due to the fact that there are many living in the vicinity.
The best way to obtain any more information on any grants available from local agencies is to contact the educational office of the state. Some states, such as Florida, actually have an office called the Student Financial Assistance office.
Colleges & Universities
The Department of Education provides an incredible amount of funding to both public and private colleges every year, and a major portion of the funds are designated specifically for increasing the ratio of minority groups within the student body.
The Department of Health and Human Services also offers special stipends and incentives to schools and most are more than willing to take advantage of the opportunity to attract a more diverse student population.
The National Hispanic University in California has designed multiple scholarships and grant programs for prospective students and there are some available to high school attendees and older adults as well. All Hispanic grants available for use on their campus can be applied for directly through the school's office of admissions.
Private Organizations & Charities
The majority of Hispanic grants that are awarded in addition to the Federal Government programs are from private organizations and charities. While some of the programs may be catered towards individuals that will follow a specific career path, others are offered to students no matter what course of study they are likely to select.
Although it can be very difficult to locate some of the Hispanic grants that may be available to prospective students, the easiest way to obtain more information is by contacting the school's admissions office or financial aid office. Many private organizations and charities that offer Hispanic grants find it necessary to advertise to the local schools, and this is often the only marketing that these programs will ever pursue.
Public Assistance Programs
Statistics have displayed the fact that many minorities that are unable to obtain a formal education are going to require support in the form of public assistance programs, such as food stamps and welfare. Many of the unemployment offices across the United States of America have designated employees that are able to counsel on educational growth and possibilities.
Many of the public assistance programs have realized it is in their best long-term interest to help certain eligible individuals attend college, and there are multiple Hispanic grants available. The best way is to contact the counselor that has been assigned to an individual's case or inquire for more details at the local work force center or unemployment office.
Corporate Sponsors & Union Groups
Many companies across the United States struggle to keep a diverse workforce and have realized how difficult it is to find a qualified minority due to the lack of educational opportunities available to the under served population. As a result, many organizations have created scholarship and grant programs that are intended to help increase the number of qualified applicants for hard to fill positions within their company.
Xerox is a perfect example and helps provide Hispanic grants to qualified individuals that would like to pursue a career with their organization. Some companies have grants available for specific fields, such as technology or nursing. Xerox, however, offers their own training programs to college graduates and will help a new employee learn sales skills and other necessary traits for success in the business world.
The majority of companies advertise their grant opportunities with the local colleges and universities, so the best way to obtain more information is to contact the admissions office or financial aid office.
How to Find More Grants?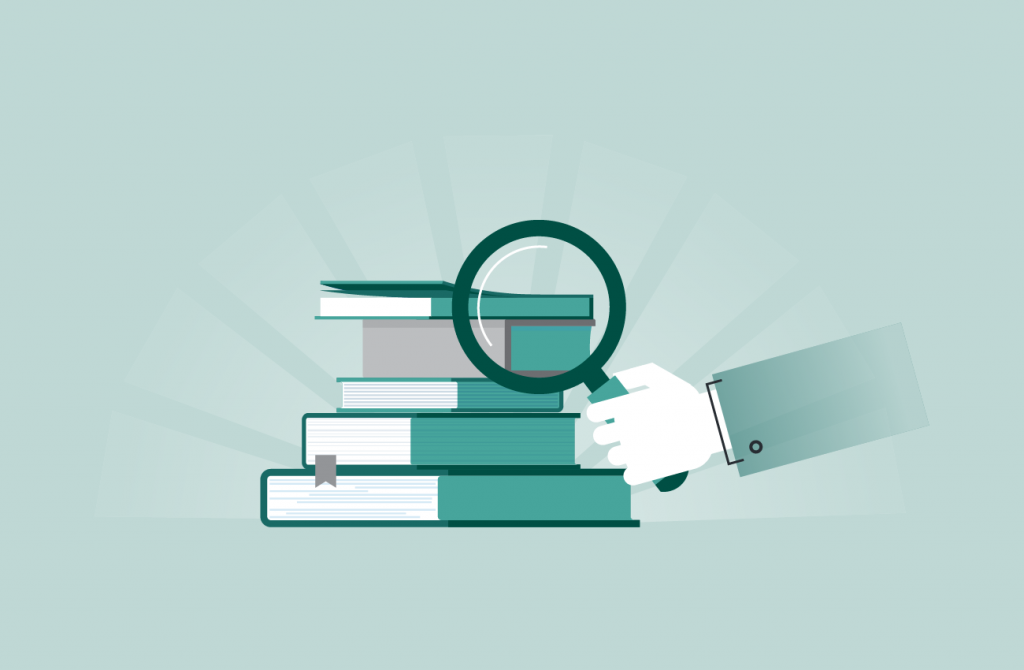 One of the most significant changes in recent years as it pertains to a Hispanic prospective student is the development of the Congressional Hispanic Caucus Institute. No other source can provide nearly as much information on grants and scholarships available specifically for Hispanics.
A toll-free number (800) 392-3532 is available during normal business hours and can help steer prospective students in the right direction. Some educational scholarships are available directly from the CHCI, as are internships and other opportunities for future growth. A partial listing of their most recently compiled Hispanic grant organizations is below:
Adelante! U.S. Education Leadership Fund
American Architectural Foundation
American Chemical Society
College Assistance Migrant Programs
Government Finance Officers Association
Hispanic Alliance for Career Enhancement
Hispanic Association of Colleges and Universities
Hispanic College Fund
Institute for Humane Studies
Jackie Robinson Foundation
The Lagrant Foundation
La Unidad Latina Foundation
League of United Latin American Citizens
National Action Council for Minorities
National Association of Hispanic Journalists
National Association of Hispanic Nurses
National Hispanic Coalition
National Organization of Professional Hispanic Natural Resources
Ronald McDonald House
Salvadoran Education and Leadership Fund
United States Hispanic Leadership Fund
World Studio Foundation
Xerox
Why is Higher Education Important?
While individuals used to be able to secure a decent career without any type of advanced schooling, that unfortunately is no longer the case and employees with a high school education or less are often bound to minimum wage jobs that barely pay the bills. Most lower income Americans are not in their current position because it is what they dream of doing, but rather they are stuck because of a lack of education.
While a college degree may not be the easiest to obtain, the process is definitely worth it and the lifestyle it can afford can prove to be very rewarding. The largest hurdle in the past for most prospective students has always been finding a way to finance their education, and the unfortunate truth is that many applicants were simply unable to afford the tuition and other associated costs.
With the increased number of Hispanic grants and other assistance programs, more prospective students are able to accomplish their educational goals without the accompanying financial woes.
Grants for Hispanics

,