Undergraduate Grants
Undergraduate Grants: Helping Meet the High Cost of College
A college education is an expensive but truly valuable investment. While it is true that a college education costs a great deal of money up front, it is well worth the expense. The lifetime earnings of a college graduate are much higher than the lifetime earnings of a worker with only a high school diploma.
The initial outlay of cash for four years will more than repay itself in increased earnings and opportunity over the duration of an entire career. The return on investment of annual tuition, books, and fees increases over time. Overcoming the hurdle of financing is the first step toward a brighter future.
As college costs rise, fewer and fewer students of average means are able to meet the financial cost of obtaining an undergraduate degree. Undergraduate education expenses can be partially met with scholarships, loans, and grants. Loans will have to be repaid, with payments usually beginning soon after graduation. Scholarships do not need to be repaid, but often have other requirements that must be met during enrollment and after schooling is completed.
Why Choose Grants?
Grants are a unique form of monetary assistance. They rarely demand any future obligations. Grants are available to anyone who qualifies, with few strings attached. There are a few grants that may require recipients to perform some form of service after graduation, but these are not the norm. Undergraduate grants are actually gift money that is primarily offered to students based on need.
The overall purpose of grants is to help close the gap between those who can afford a college education, and those who are unable to pay for it all independently. Grants exist to help make an undergraduate education possible for a larger segment of the population. There are many different grant options to serve a wide range of student needs.
How to Apply for Undergraduate Grants
Because grants are frequently need-based, it is necessary to provide accurate financial information. The Federal government awards grants based directly on information provided in the FAFSA, or Free Application for Federal Student Aid. The first step in applying for grant money is to fill out and submit the FAFSA form. This can be completed online or on paper. Further information about the FAFSA is available online.
Filling out the FAFSA in January is the best way to obtain the maximum amount of grant money possible for the upcoming academic year. For example, students who submit the FAFSA beginning January 1 of 2010 will be awarded grant money for the 2010-2011 academic year. It is important to fill out the FAFSA as early as possible, because funding money can become more scarce later in the year.
Once the information is entered, it can be very helpful when applying for other forms of financial aid, including private and public grants. It is not uncommon for other agencies to use similar financial information when awarding grant money. State grants, institution grants, and grants to special populations of students often make use of essentially the same income and tax information as the FAFSA. It may be necessary to provide additional information to obtain these grants, but the FAFSA is an excellent first step.
Undergraduate Grants from Government Sources
The Federal government provides five different grants that can be used toward an undergraduate education. All five of them are awarded based on FAFSA information. To apply for any of the following grants, students should fill out the FAFSA form accurately and completely as early as possible.
The Pell Grant is awarded to students whose family income is under $50,000 per year. The highest number of Pell Grants goes to families whose income is below $20,000. The maximum award is $5,350 per year. All students who meet the criteria of financial need, expected family contribution, and cost of attendance at the college in question can receive the Pell Grant. Both full-time and half time students are eligible for the Pell Grant. Find out more about the Pell Grant online.
The Federal Supplemental Educational Opportunity (SEOG) Grant is awarded only to undergraduate students with exceptional financial need. FSEOG grants are for between $100 and $4,000 per year. This award may be in addition to Pell Grant funds. Students with the lowest amount of expected family contribution will be the first to receive funds in any academic year. View the qualifying information online.
The Academic Competitiveness Grant is awarded to needy first and second year undergraduates who have completed a high school program that is considered difficult. Students must qualify the Pell or SEOG grants to qualify. Up to $750 is awarded in the first year and up to $1,300 in the second year. Only students who have completed a rigorous high school program are eligible. Check with the department of education for more information.
The Science and Mathematics Access to Retain Talent (SMART) Grant recognizes achievement in math, science, engineering, computer science and certain foreign languages. Third and fourth year undergraduates with majors in any of these fields are eligible to apply. Grants amounts can be up to $4,000 per year. The funds can be used to supplement the Pell Grant. Students who fill out the FAFSA will be considered for this award automatically. They may receive notification on that year's award letter. For more information, visit their website.
The Teacher Education Assistance for College and Higher Education (TEACH) Grant is designed for students who plan to teach full time in public elementary or secondary schools. Students must agree to teach in a school that serves a low-income population for at least four years after graduation. They must also agree to teach in one of several critical shortage areas. Grant amounts can be for up to $4,000 per academic year. A certain level of academic achievement is also required. All students in the field of education are encouraged to apply, as long as they are willing to make the post-graduation service commitment. See their website for more information.
Federal grant money is most often available based on need. There are many other relevant grants based on financial need that can help students fund an undergraduate education. Students who apply for federal grants should also seek state and local funding sources. Institutional need-based grants may be good options as well. In addition, private foundation grants and grants for special populations can provide more help for college tuition costs.
State governments, county governments, and even local city councils offer grants to support college students. A good place to begin exploring state educational options is online.
Since every locality is different, it is best to begin the search at the state's department of education. It is also possible to use a search engine to locate grant funding. Input appropriate search terms along with the name of the state or county government. Another option is to use one of the many well-organized scholarship search sites. Beware of any site that asks for money to perform a search. Legitimate organizations and websites never charge a fee for a simple web search. The careful investigation of specific state and local government grants may take some time, but it is well worth the effort.
Undergraduate Grants from Institutions
The next most prolific source of grant funds is the college or university itself. Virtually every university offers some form of grant money to its students. This is another area where prompt application using the FAFSA form is an advantage. Many major institutions use the FAFSA as an application for their own campus-based grants.
Michigan State University offers the Spartan Advantage Program to help cover the costs of tuition, books, and fees. The Spartan Advantage Program requires no other application than the FAFSA. Eligible students are automatically considered for the grant, which will be provided as part of the overall award letter. The Michigan State University Library also operates a valuable website that compiles information on grants. It has a wealth of information. The website can be found here.
Some other examples of institutional grants include:
Arizona State University: Jewish Studies Grants
Duke University: Grants for Study in China
Iowa State: Iowa Horse Council Grants
Purdue University: Span Plan (for adult learners)
The University of California at Santa Cruz: STEPS Institute Grants (for environmental research)
University of Mississippi: Sumners Grants (for residents of certain Mississippi counties)
University of North Carolina: School of Public Health Grants
Virginia Commonwealth University Emerging Technologies Undergraduate Research Grants.
Wichita State University: Shocker Bowling Grants (for student athlete bowlers)
The exact services and fees covered vary by institution and location. Some colleges and universities offer grants to help disadvantaged students, students who are the first in their family to attend college, and displaced workers who wish to return for more schooling. Make an appointment to see a financial aid officer at the college's financial aid office to discuss these additional grant options.
Another way to learn more about a college's grant options is to spend some time exploring the financial aid section of their website. Often, smaller grants are listed on the financial aid pages. There are many times when lesser-known grants are not advertised anywhere else. Knowing about these options adds another advantage when seeking to fund undergraduate study. Patience and persistence, combined with careful reading, can yield good results. Awards are, again, often based on correct and timely FAFSA application information.
Undergraduate Grants for Special Populations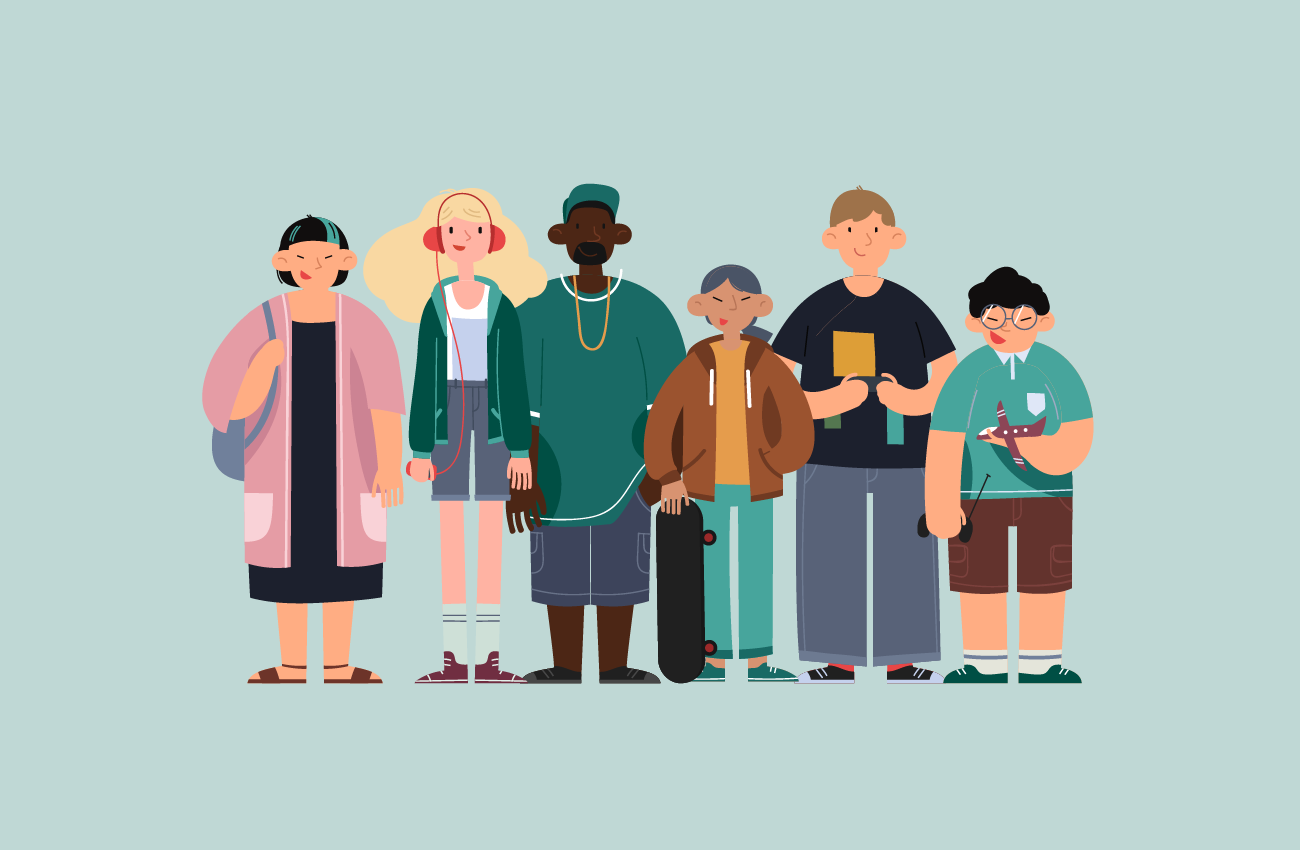 Many private foundations and nonprofit organizations offer grants to increase equity in college environments. Special grants exist to support women, minorities, and those with physical challenges. Often, these grants are specific to certain fields of study or areas of education. For example, several grants exist to encourage women to enter engineering, science and math programs of study at universities. These grants can often be located by searching special interest sites and databases.
Three of the largest corporations offering college assistance to special groups are:
Sallie Mae, a well-known college lender, sponsors the American Dream, First in My Family, and the Writers of Passage awards. All are aimed at providing free college money for Hispanic and African American undergraduate students.
UNCF– the United Negro College Fund sponsors a very large number of college grants for undergraduate students. In addition, the UNCF has partnered with the Merck corporation to provide incentive for students in the field of science
AAUW– the American Association of University Women is dedicated to breaking barriers for women and girls. Their extensive range of grants offer many opportunities for women of all ages seeking a college education
Many other organizations and corporations offer aid to special populations of students. The American Association of Advertising Agencies, American Geological Institute, Meningitis Trust Foundation, and The Jeanette Rankin Foundation all offer grant money for undergraduate college students. Clearinghouse sites like FastWeb.Com are good resources for sorting through the myriad of opportunities available.
To apply for most of these types of grants it is necessary to fill out individual applications. Each foundation or corporation has its own requirements and application process. After locating the best options, carefully read all the instructions provided. Follow directions exactly for best results. Sometimes it is valuable to keep copies of all the information requested.
Private Sources for Undergraduate Grants
Many private foundations and community organizations offer grants to individual to help them pursue college education. Some of the largest private foundations offer competitive grant opportunities. Many of these foundations names are familiar. Ford, Kellogg, Gates, Hitachi, Dow, and even Wal-Mart have foundations that support education in various forms. Searching the websites of these larger foundations is worthwhile, especially if the foundations interests match the student has chosen field of study.
Smaller foundations are often a wiser choice when seeking grants for individuals. The range of organizations with corresponding foundations is large and varied. Some examples of professional organizations and associations that offer grants are:
The American Floral Endowment
Costume Society of America
The National Society of Accountants
Electronic Document Systems Foundation
Institute of Electrical and Electronics Engineers,
American Hotel and Lodging Educational Foundation
The American Anthropological Association
This short list is only a small sample of the array of possibilities. There is an organization or foundation for almost every field of college study.
Most specific fields of study have organizations and associations that provide funds for education. In this case, it is best to begin with a general search of the subject area. Then, the search can be narrowed to those organizations that assist individual students with educational costs.
Seven Tips for Undergraduate Grant Applications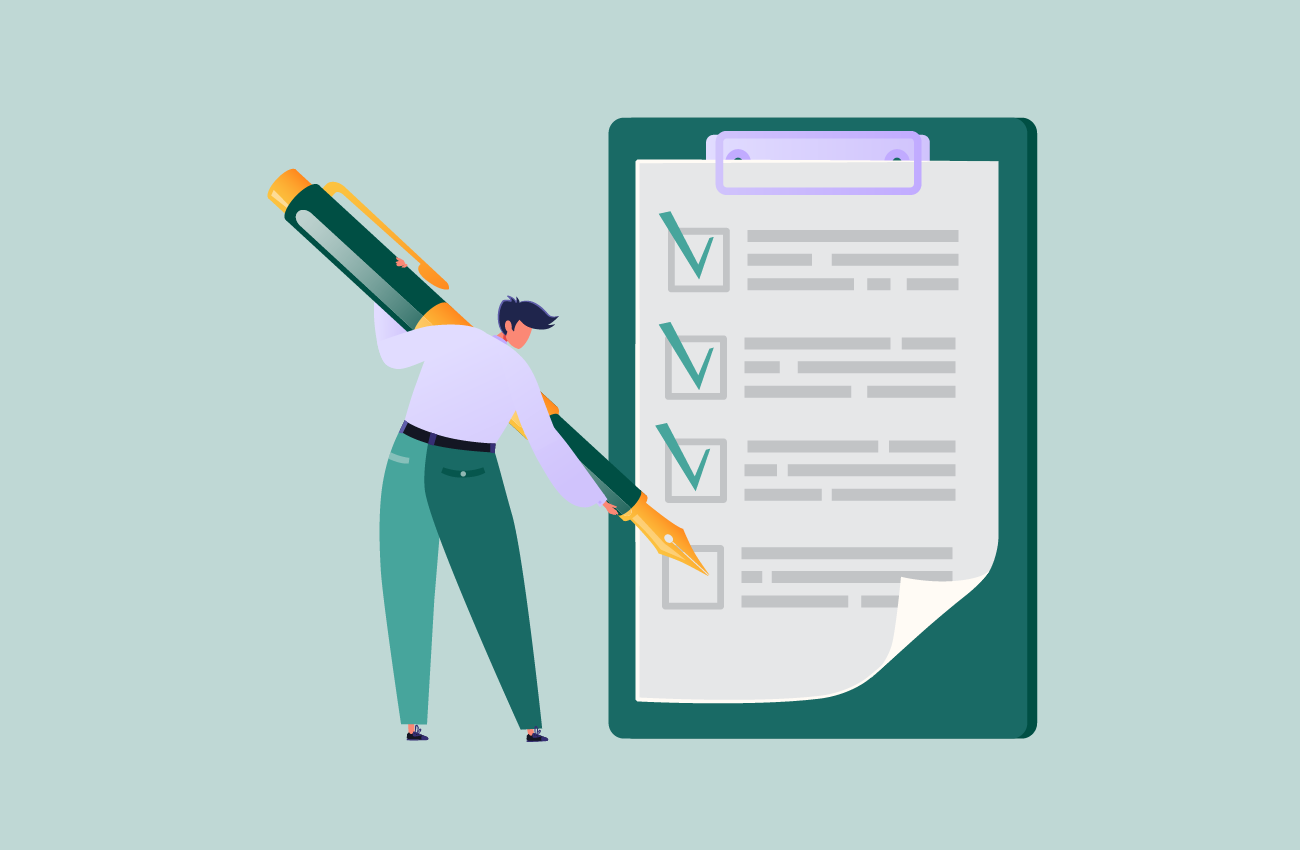 The process of locating and applying for grants can be time-consuming. It requires patience, organization, and a little bit of skill. There are many sources of funding available for a wide range of subject interests, locations, and needs. The problem is not finding grants for education. The challenge is finding the RIGHT grants for specific educational needs. Luckily, many helpful sites provide solid and detailed guidance. Set aside a certain amount of time each week to pursue grants and the rewards will be well worth the effort. Keep the following tips in mind during the search process:
Use specialized search sites to help narrow the number of opportunities.
Keep detailed records of applications
Store all application information in the same location
Visit foundation and philanthropic websites frequently
Search the websites of professional organizations and industry associations
Check with State, County, and local organizations
Ask school counselors and financial aid officers for assistance
It is always a good idea to keep an open mind. Sometimes funding can come from unexpected sources. Local clubs like the Elks, Soroptomist, and Toastmasters will sometimes offer grants in special circumstances. Consider writing letters to local and community clubs to request assistance with education expenses.
Keep all these tips in mind, and the right grants will be within reach.
Undergraduate Grants

,