Grants for Low Income Students
College is no longer the domain of the wealthy. The abundance of financing options means that people from low-income backgrounds can afford tertiary education. This can be a life-changing opportunity. If you and your family grew up barely making ends meet, college could be your way toward a well-paying job and greater social mobility.
Today, people who can't afford to pay for college out of pocket can pay for it through loans, scholarships, and grants. Loans belonged to the middle classes, who had good enough credit to qualify for them. Grants, meanwhile, were usually for people who were destitute or belonged to disenfranchised communities. This created an ignored group—lower-income families who weren't quite in the poverty line.
What is a Grant?
As simple as it is in principle, grants aren't a well-known option. Many students ignore grants, which is essentially turning down free money. College grants cover the costs of tuition, books, and other school expenses. Once you qualify for a grant, the money is yours. Often, the only requirement is that it is spent on school expenses.
There is no need to pay back a grant. Unlike loans, which must be repaid with interest, grants leave no lasting impact on your personal finances.
Compared with loans, grants are also much easier for low-income students to obtain. A poor financial standing can make it impossible for you to get a loan with a good rate. Meanwhile, these same issues mean that you more than qualify for many of the most common government and institutional grants. That is, of course, you sign on to them in time.
You do not need to be well below the poverty line to qualify for low-income college grants. However, your parents' income will also be considered. This is not a deal-breaker. You may still qualify if you can prove that they cannot cover your tuition. This is optimal if your parents or legal guardians do not have stable credit.
It takes a lot of work, but with the right choices, you can get an education that could've cost you thousands of dollars practically for free.
Federal Grants
The Federal Grant Program was designed to promote accessibility to post-secondary education for low income students. The most common federal-funded sources of money are the Pell Grant and the Federal Supplemental Education Opportunity Grant.
The amount of money awarded to the student is dependent on the individual's financial standing. The sum is calculated through a formula designed by the U.S. Department of Education. The main factors are as follows:
The student's expected family contribution
Cost of attendance at their school
Whether the student attends full- or part-time
Whether the student attends for the entire academic year or a single semester
Most schools participate in the federal grant program. Ask if your school participates in the Pell Program before signing on.
FAFSA
The Free Application for Federal Student Aid (FAFSA) is your ticket to federal grants. It is managed by the Office of Federal Student Aid and disburses about $80 billion in financial aid to about 14 million applicants each year. Schools also use the FAFSA to determine eligibility for their school's individual financial aid awards.
A FAFSA application takes an hour to fill out if you have the necessary documents before you begin. Today, it can be accomplished and submitted online. You'll need information from five separate categories:
Information about the student
Student's dependency status
Student's parents
Student's finances
List of preferred schools the results of the FAFSA should be sent to
Here are some of the important details you should have on hand:
Your most recent tax return
Your parent's most recent tax return
Current bank statements
Current investment records
Records of any untaxed income
Driver's license
Social security number
Alien registration or permanent resident card
After filing a FAFSA, you will receive a Student Aid Report and the your designated school will receive an Institutional Student Information Record.
Improve Your Chances
Many low income students need more than what federal grants can offer. This is when it becomes necessary to look for other grant options. The minority grants and those offered by private organizations and companies. To improve your chances of being qualified, there are several tips to consider.
Apply for Several Grants
Do not put all your eggs in one basket. You are almost as likely to be rejected as accepted. By applying for several grants, you increase your odds of getting accepted by at least one of them.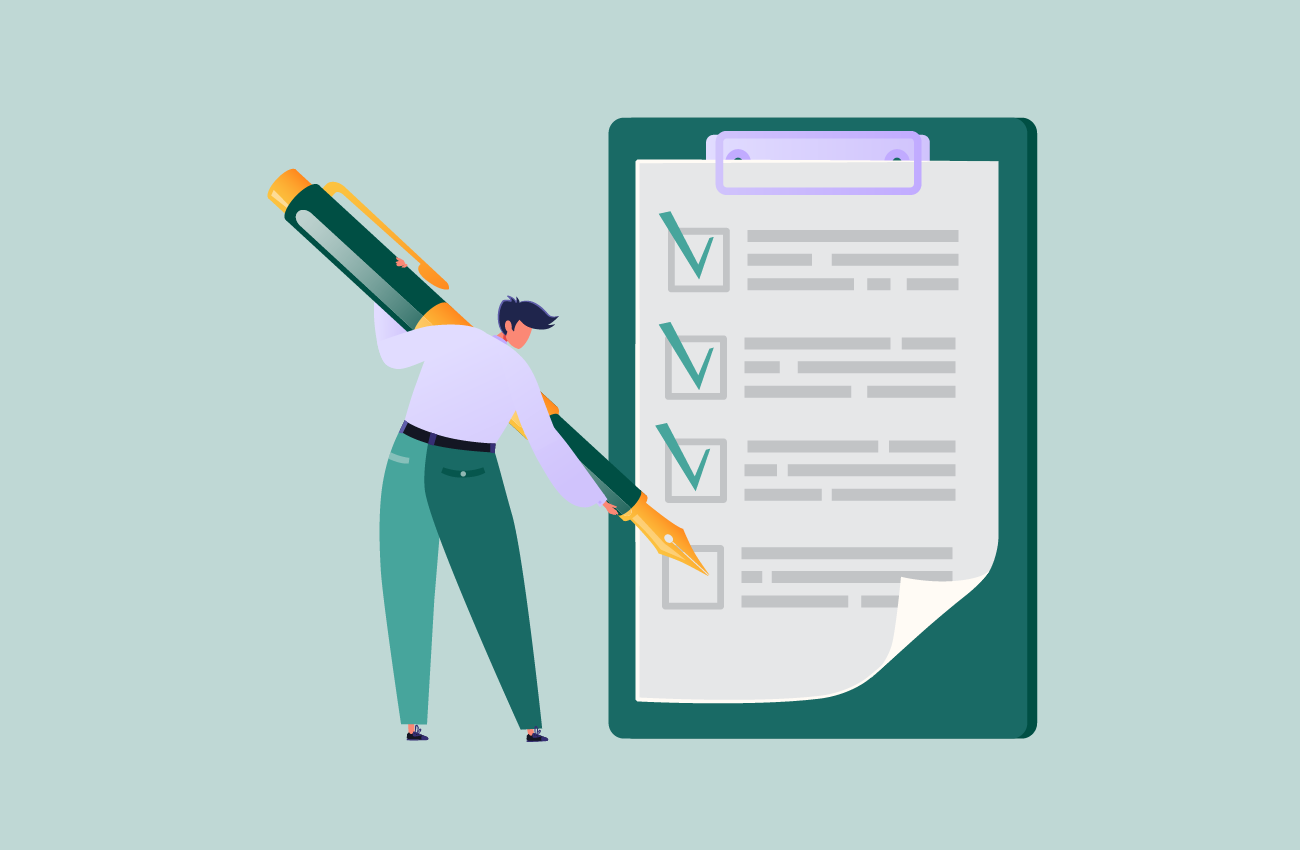 Be Honest
Make sure you fill out each application with accurate and honest information. When a program is giving a substantial amount of money, chances are that much of the information you provide will be double checked. If they uncover even one lie, no matter how small, it will likely be grounds to disqualify your application regardless of its strengths.
Have References
Find three or four dependable references to vouch for you. Choose those who are trustworthy and carry an air of authority. Teachers, volunteer organizers, pastors, and work managers are ideal candidates. Grant programs want their money to go to someone deserving but they don't have the time to get to know you. References can make the difference between otherwise identical applications.
The references you choose can also work to your advantage. Having a volunteer organizer or pastor as a reference, for instance, suggest that you are active outside of academics. This is a great selling point for many grants. If you are not already involved in community activities, now is the time to start.
Be Punctual and Organized
Start your research and apply as early as you can. In junior year, look for all the low-income grants you could qualify for and make note of their deadlines. Keep meticulous, organized records of each grant to avoid confusion when time comes to submit them.
Watch the Money
Be careful not to have too much money sitting in your bank account when applying for low-income grants. Without appropriate context, those reviewing your application might mistake high savings for a high income. Removing extra savings from your account is not lying as long as your with your income and financial documents are honest.
State Level Grants
Many states offer grants and financial aid programs to further the development and growth of colleges within their boundaries. In most cases, states provide grants for low-income students, minority students, or students in high-demand careers. Inquire at the institution you plan to attend; visiting the financial aid department will likely provide information regarding the state level grants they accept.
Minority Low-Income Grants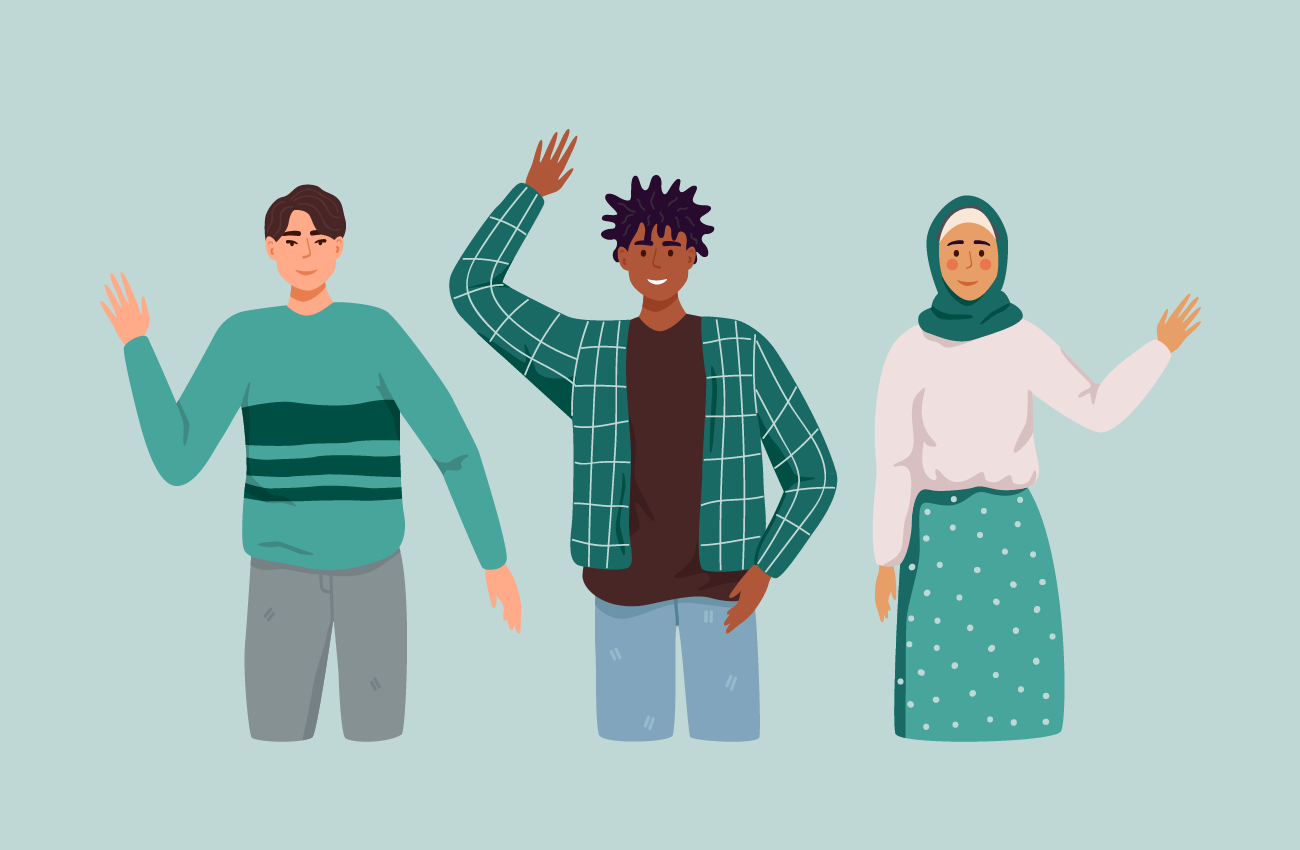 Students that are Hispanic, African American, Native American, and Asian more often qualify for low-income grants offered specifically to minorities. You might even uncover grants for majority students if you belong to specific European communities such as Polish, German, or Irish. If your school needs to meet a quota for ethnicity, this will work to a minority's great advantage. Be prepared to have proof of your heritage.
Private Organizations and Companies
Unlike the FAFSA, there is no standard application for grants from private organizations and companies. By dedicating time to research, you can find many that suit your individual pursuits. Some grants are given based on the field of study. Many healthcare industry organizations, for instance, provide grants specifically for nurses.
Other grants are based on personal circumstances. Coca Cola offers grants to students with the honor of being the first in their families to attend college, or come from a disadvantaged background.
Be Careful
There are many scams floating around the internet. Too many students have become victims of identity theft due to a fraudulent website that promised grants for low-income students. Do your research before giving out personal information. Make sure you interact only with trusted organizations.
Grants for Low Income Students

,