Law School Grants
An excellent career choice for many people is to become a lawyer. Lawyers are an integral part of our legal system as well ensuring our nation's businesses are run legally, efficiently, and ethically.
Because of this, lawyers are well compensated and are always in demand. To become a lawyer, an individual will need to spend at least 3 years in law school, which is normally completed within a few years of completing a bachelor's degree.
Unfortunately, going to law school can be quite expensive. Many law schools will cost between $150,000 and $200,000 for completion. This, when combined with a four year undergraduate program, could costs student over $300,000 to complete their education. For many people, this is not a financially feasible option.
Most students are required to take out student loans, borrow money from family, or try and get an academic scholarship. One option which can be difficult to obtain, but requires no form of repayment is a law school grant.
A law school grant is a sum of money that is paid by some organization to a student to help pay for their law school related expenses. Grants are different that scholarships in a few different ways. The main difference between a grant and a scholarship is that grants do not require any performance from a student after they receive the money.
A scholarship often requires the student to maintain a certain grade point average or participate in a certain activity. As long as the grant money is used for the payment of education related expenses, the recipient does not have any further responsibilities.
Obtaining Grants
Since grants are an excellent source of paying for law school and require no repayment, they can be quite difficult to receive. There are only a limited amount of grants available and an abundance of students who are hoping to receive them. The best thing a potential student can do to get a law school grant is to research and apply for as many law school grants as possible.
There are many organizations who give out law school grants. The first organization that gives out grants is the law schools themselves. This may be the best spot to find grants because the schools can take the grant proceeds and directly pay down the student's tuition related expenses. To find out more information regarding a school's grant programs, a student should first contact the school's financial aid office.
Each law school will have a form called a Free Application for Federal Student Aid (FAFSA), which is used to apply for grants. It would be best to apply for the law school's available grants as early as possible because there is significant competition for these grants.
Private Organizations & Law Firms
Another source for obtaining law school grants is through private organizations. The American Bar Association (ABA) offers both scholarships and grants to law school students who do not have the means to pay for school themselves. Law school grants supplied by the ABA can be researched and applied for through the ABA website, which is abanet.org. Through the ABA website, students can search for grants and scholarships which may help filter for only the grants that the student is eligible for.
Another option for obtaining law school grants is through law firms. Many larger law firms offer grants to prospective students. Law firms do this out of goodwill, but also to maintain a positive relationship with both law schools and the programs. Often times, recipients of law school grants from law firms are expected to work for the law firm during summers and possibly part time during the school year.
This can be an excellent option because it provides the student free money towards their education as well as potential employment and networking opportunities. While many grant programs base their decisions off of a students financial wellbeing, law firms tend to take a student's academic performance into consideration more than other organizations.
Minority Students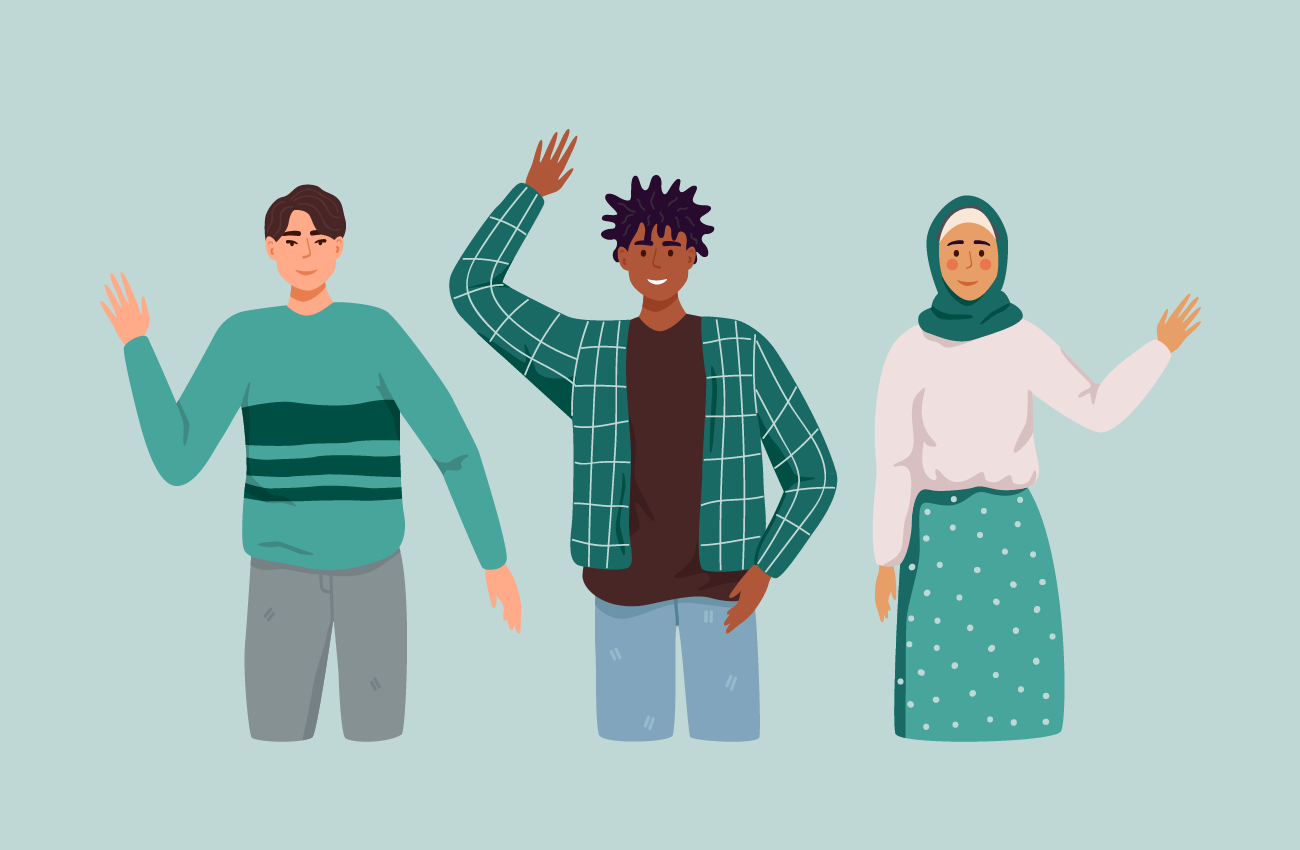 For minority law school students, there are other law school grants that are available. Many universities and associations, including the ABA, provide a specific amount of money to law school students who are minorities. There are also many other minority based private organizations which encourage the education of minority students. These organizations have funds set up which provide students with free grant money. To apply for these grants, students should contact the organizations directly. Many of these grants are advertised through the organization's websites, so the application process should be clear.
Qualifications
After researching grants that are available to them, potential law school students should determine their qualifications. Many law school grants are designed for a specific group of people, which can be based off of race, sex, or religion, while others are available to the general public. Most students will realize that the vast majority of grant money is set aside for students who are in need of financial aid.
To prove their need of financial aid, many students will be required to show proof of both their financial status as well as their parent's financial status.
Other law school grants are based off of other requirements. Many of these requirements are academically based and require both a high college grade point average as well as good standardized test scores.
For the most part, private organizations such as independent law firms and scholarship funds, base their decisions largely on academic performance. The actual law schools often base their decision only on financial need because the students who are applying for the grants are normally already admitted based on their past performance.
Grant Responsibilities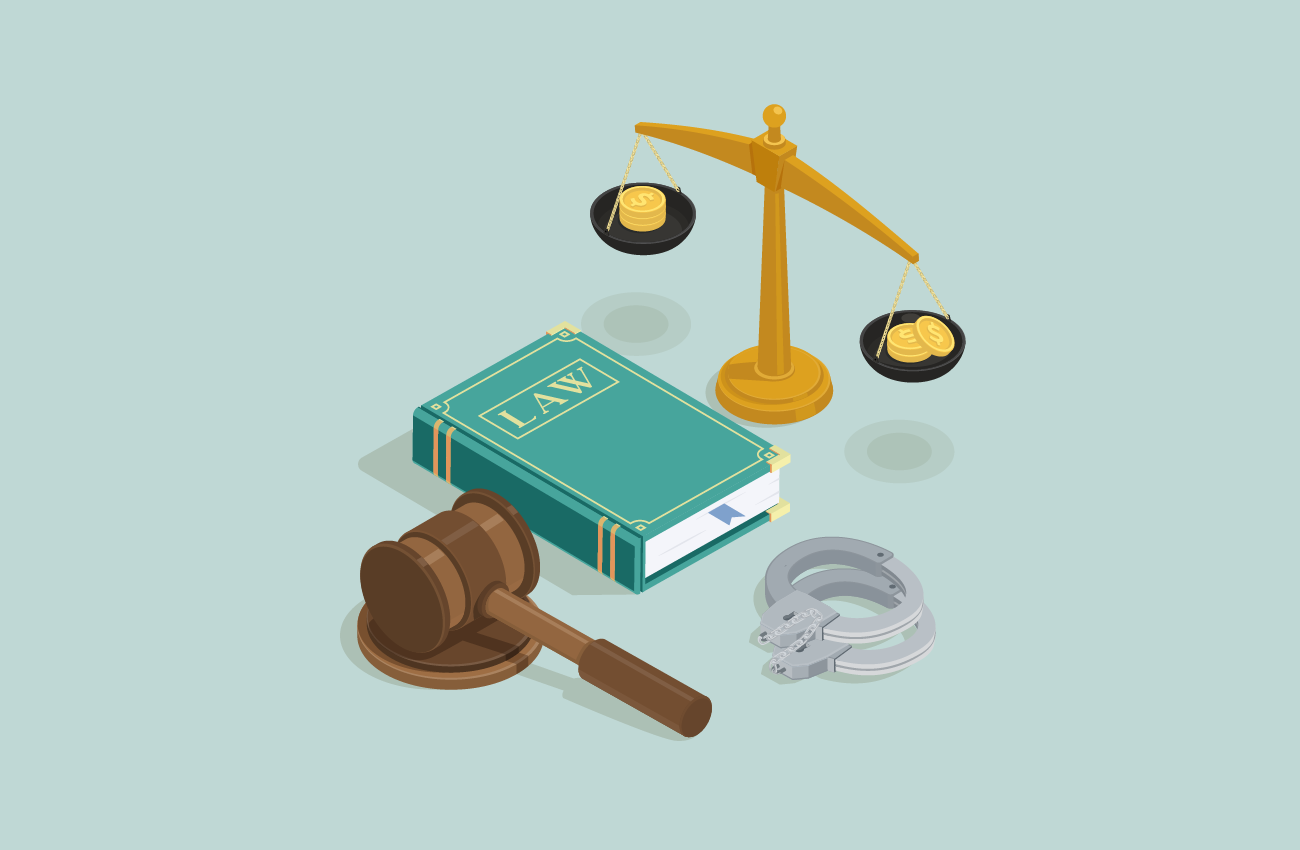 Once grant money is received, the student needs to get a full understanding of any responsibilities they have remaining. Normally, grants received from a university are directly applied towards the student's education expenses and pay down the balance owed. Grants received from private organizations are often provided directly to the student in the form of a personal check.
The grant giver may require the student to show proof that the funds were used to pay for tuition or other education related expenses. If the student does not show proof, some organizations may require the grant to be repaid.
The law school student should also be sure they know what they need to do to receive the grant money each year. Many grants are received each semester and need to be reapplied for each year. The recipient of the law school grant money needs to make sure they understand how they can reapply and what steps they need to take to ensure they are still qualified to receive the grant money the following year.
Law School Grants

,