Graduate School Grants
Nobody said graduate school was going to be free or cheap. In fact, the tuition for four years of graduate school can run as high as a mortgage. Finding funding for higher education will take some research. This is where grants really come into play.
These funds are granted by a range of organizations and can really make all the difference when it comes to paying tuition and dealing with school- and living-related expenses.
There are many grants available if you know where to look. The following includes a basic overview regarding the grants available, who's qualified for such grants, and how to apply for the best graduate school grants available.
Grants Are Different from Scholarships and Loans
The first thing to realize is that grants are different than other types of funding. Many scholarships tend to be merit-based and loans have to be repaid. In contrast, grants are basically free money in the sense that they are need-based and do not have to be paid back. This is what makes them so appealing to all types of graduate students.
Know the Categories
It's important to note that there are many types of graduate school grants out there. There are those that are student-specific, subject-specific, based on degree-level, and those focused on minorities. Grants are given by many different sources. Most commonly, you can find grants from both federal and state governments, universities and both public an private organizations.
Federal Government Grants
The federal government wants to help its citizens succeed. This is why there are funds that are periodically placed aside to help people attend school. The Pell Grant has been around since 1972. It is focused on providing funds to low-income students. The specific amount of this grant fluctuates depending upon the government's budget and needs.
State Grants
If you want to apply to graduate school, you need to investigate your state's grant programs. There are many need-based and even specialized grants offered by a range of states. Not every program and application is the same. Thus, you will need to look around to see what your home state has to offer. To qualify for such aid, remember that you will need to be a legal resident of the state for a set amount of time.
Apply for Anything and Everything
Though you want to be sure that you fit a grant's characteristics, you should be willing to try for just about any graduate school grant you see. Take the time to be thorough when it comes to graduate school grants. You want to show the organization granting such funds that you truly deserve this money. Thus, be clear about how you intend to not only use the grants but what your future career goals are like.
Graduate School Specific Grants
There are actually a wide array of funds available only to graduate and doctoral students. This is something to remember when looking for funds to pay for your graduate school program. These funds may come from the graduate school itself or from private organizations around the world. Be aware that there may be funds for specific types of purchases or uses. For example, you may find small grants available for travel or for the purchase of important technology like laptops. No grant is too small.
Demographics and Characteristics
There are incredibly specific grants available today. This is because just about anyone can establish a grant. Thus, you can find grants for left-handed bisexuals who are first-generation college students. When looking for graduate school grants, you should always consider your interests, hobbies, and such demographic or characteristics as your religion, ethnicity, background, and sexuality. There are a number of graduate school grants available today that are specific to such categories. You never know which grants can be used for both undergraduate and graduate programs.
Minority Grants
The United States was built around providing immigrants with a place to go. Thus, there are many grants in place to help minorities succeed. You can find grants African American, Native American, Asian American, and Hispanic populations, among others, because these groups have been struggled to send their children to school. Many non-profits afford funding to such groups to help them get an edge on the competition.
Women-Focused Funding
Women have not always been considered equal. In the past, they were not even allowed to attend four-year schools. However, times are changing. To help ease the pay gap between the genders, there are many grants available to women. If you are looking for women-focused graduate school grants, keep in mind that there will be general funding opportunities and there will also be those directed towards degree programs where women have been underrepresented. For example, women going into the sciences or mathematics will no doubt be able to find some stellar graduate school grants. These funds are available from both major corporations and from non-profits.
First Generation College Students
Some families have never had people attend college. This makes it all the more difficult for their children because such families will have little knowledge of the application process or about how to save and fund such an expense. Many groups today – Sallie Mae and Coca Cola included – offer grants to first generation college students from less than stellar backgrounds.
Military Students
There are funds for students who are a member of one of the branches of military. People in active and inactive duty may be able to apply for grants from the military itself or from organizations around the world. Additionally, there are funds for children and spouses of people currently serving. Be sure to inquire with the military section of you or your loved one so that you can explore funding opportunities.
Low Income Graduate Student Funds
If your family falls below the poverty line, you may be eligible for a range of need-based aid opportunities. These funds can come from a range of organizations. It is important to look into such funding opportunities. Remember that you may need to prove your family's income when securing such grants.
Subject or Degree Specific Grants
There's often funding for specific types of degrees or areas. Thus, if you want to go into nursing, there may be nurse or healthcare specific grants that you qualify for. Be aware of this when you are looking for funding for school. Some of these funds are in place with the intention that service will be exchange at a later date. For example, if you want to be a teacher, a state may provide you with grants for school if you then commit to teaching in the state for a set amount of time.
Consider the Type of School
Additionally, take the time to see what funding options there are for the schools you are considering. There may be grants focused on specific schools. Additionally, there may be grants focused on private or public institutions. In fact, there are even grants focused on the length of the program in which you want to enroll. Get as much information as possible about the schools you want to attend so that you have it in front of you when looking for potential grants.
Mix and Match
Don't settle as soon as you receive your first acceptance letter. Once you have one graduate school grant, it's time to dig in and continue your research and applications. There's no cap on the amount of grants you can qualify for and receive. Take the time to really look around and apply to as many as possible.
The Application Matters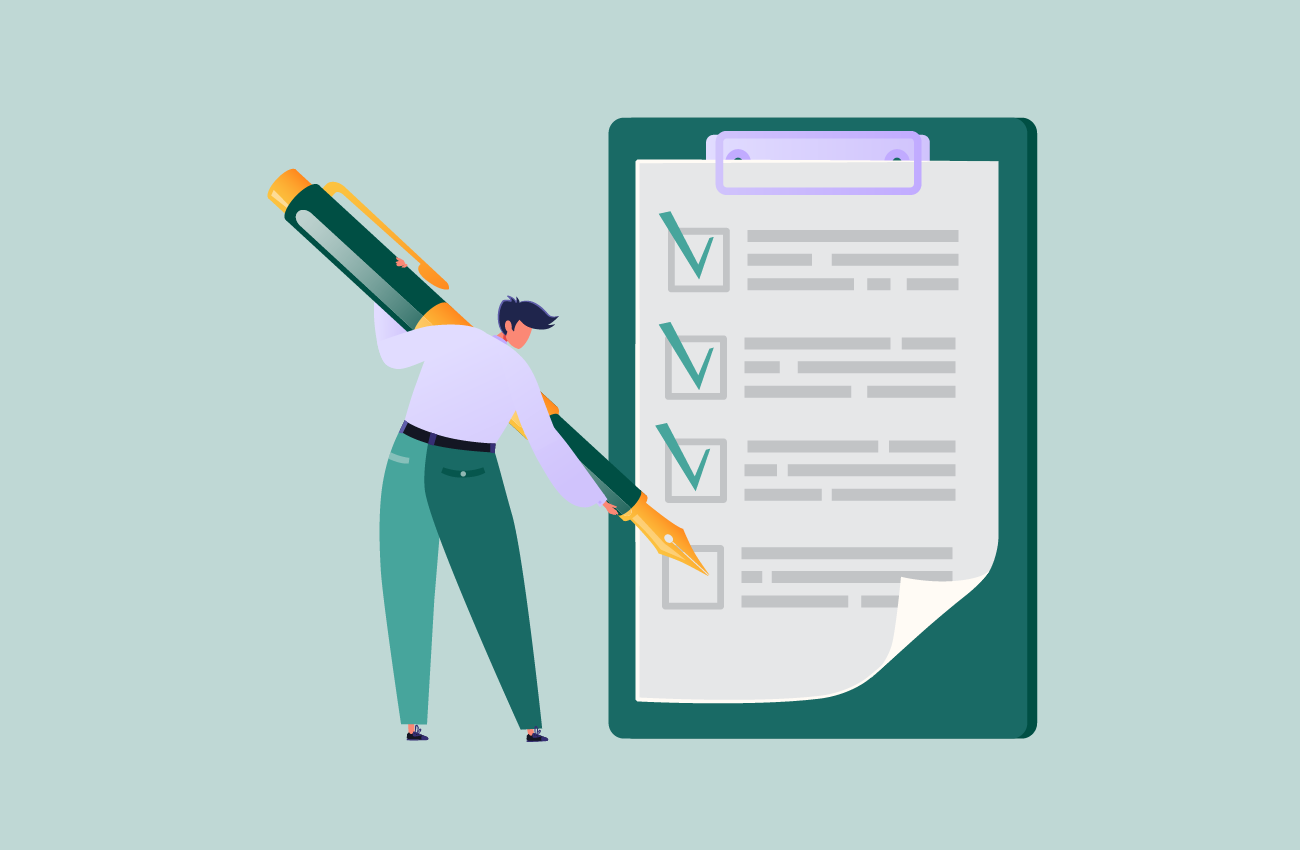 Take your time to be thorough when it comes to applying for grants. You want to appear professional, focused, and intelligent. There are thousands of people competing for the same funds. Think about how you can set yourself apart from these people. You want to show your commitment to your chosen career path and goals. Thus, be sure to keep this in mind when answering all questions and writing all essays.
Stay Organized
The only way to secure graduate school grants is to be organized. You will need copies of your financial documents, proof of residence and citizenship, your birth certificate, a resume, essays, and transcripts. You always want to submit complete applications. If you leave something out, the organization probably will not contact you since there are so many other applications to deal with. Additionally, you need to turn in your applications early. You don't want to wait too long to send out your materials only for an accident or slip-up to make them late. Some groups immediately throw away or return late applications.
If you are committed to finding graduate school grants, you will start your research as early on as possible. This is a chance of a lifetime. If you find the funds, you will not have to worry about working two jobs while in school or taking out huge loans. Grants really can make attending school a possibility. Take this hunt seriously so that you can find as many grants as possible.
Graduate School Grants

,