The Pell Grant
Would you like to go back to college? Are you in need of financial aid? If so, the Federal Pell Grant can help. For many students, the Pell Grant has been an essential resource to help offset the cost of tuition and books.
The Pell Grant has relatively few restrictions. You need not either pay it back nor include it as taxable income. This article will answer several questions on this grant and shares more information on it and similar federal aid programs.
What is the Pell Grant?
The Pell Grant aims to provide students from low-income households with access to higher education. Students can apply for the grant once every academic year. It is available in most public technical schools, college, and universities. Check with your school to make sure it participates in the Pell Grant program.
The program is entirely funded by the federal government. Thus, individual schools do not set any restrictions on eligibility. Unlike a scholarship, you will not need to compete against other students to apply for the Pell Grant. The maximum award amount is increased yearly.
Your school has the option of applying your Pell award to any outstanding educational expenses you may have. But, if you do not have a balance due, you will receive your award as a check.
The school is legally required to pay you at least once each school term. This means that if you attend an institution that operates on the quarter system, you will receive your annual award separated into four checks. You will be issued one check during each quarter. If your school operates on the semester system, your aid will similarly be divided by semester.
Eligibility Requirements
There are a few requirements to apply for the Pell Grant. The first is that you must complete the Free Application for Federal Student Aid (FAFSA). Your financial eligibility will be determined according to the income information from you and your family. If you pass, a mathematical formula would be used to calculate exactly how much aid you will receive that year.
To use an example, let's use the academic year for 2009 and 2010 academic
Students, could at the time can receive up to $5,350. In practice, the actual amount you receive may be less, depending on your individual circumstances.
The amount of the award you receive is also affected by other factors. To receive the maximum amount of the grant, you must be attending school full-time. If you are attending school part-time or if you will be enrolled for less than a full academic year, your award will decrease dramatically. Your personal costs to attend school will also have an effect on your award.
If you are receiving assistance from family members, your grant will likely be lower than someone who is personally paying for school.
In general, the Pell Grant is only available for students who pursuing an undergraduate degree. These include students who may already have an Associate's Degree prior. Pell Grants are sometimes available for postgraduate education on a very limited basis. These come with several restrictions for postgraduate students.
Although you are not required to maintain an excellent GPA, you need to make the minimum to qualify for financial aid. At most institutions, the minimum is a 2.0 (the equivalent of a C grade). Maintaining this GPA is enough to show that you are making satisfactory academic progress. If you have trouble meeting this requirement, talk to the Financial Aid Department at your school. They will usually provide assistance to help you to bring your grades up to standards.
You will also need to show documentation of your legal eligibility. To qualify for federal financial aid, you must be any of the following:
A U.S. citizen
A legal immigrant with a U.S. registration card
A non-citizen with recognized circumstances, such as being a refugee or having sought political asylum
To apply, you need to meet these basic qualifications:
Complete a FAFSA
Demonstrate genuine financial need
Be enrolled in an undergraduate degree program at a participating institution
Be enrolled at least part-time in school
Maintain satisfactory academic progress
Be legally authorized to receive federal financial aid
How to Apply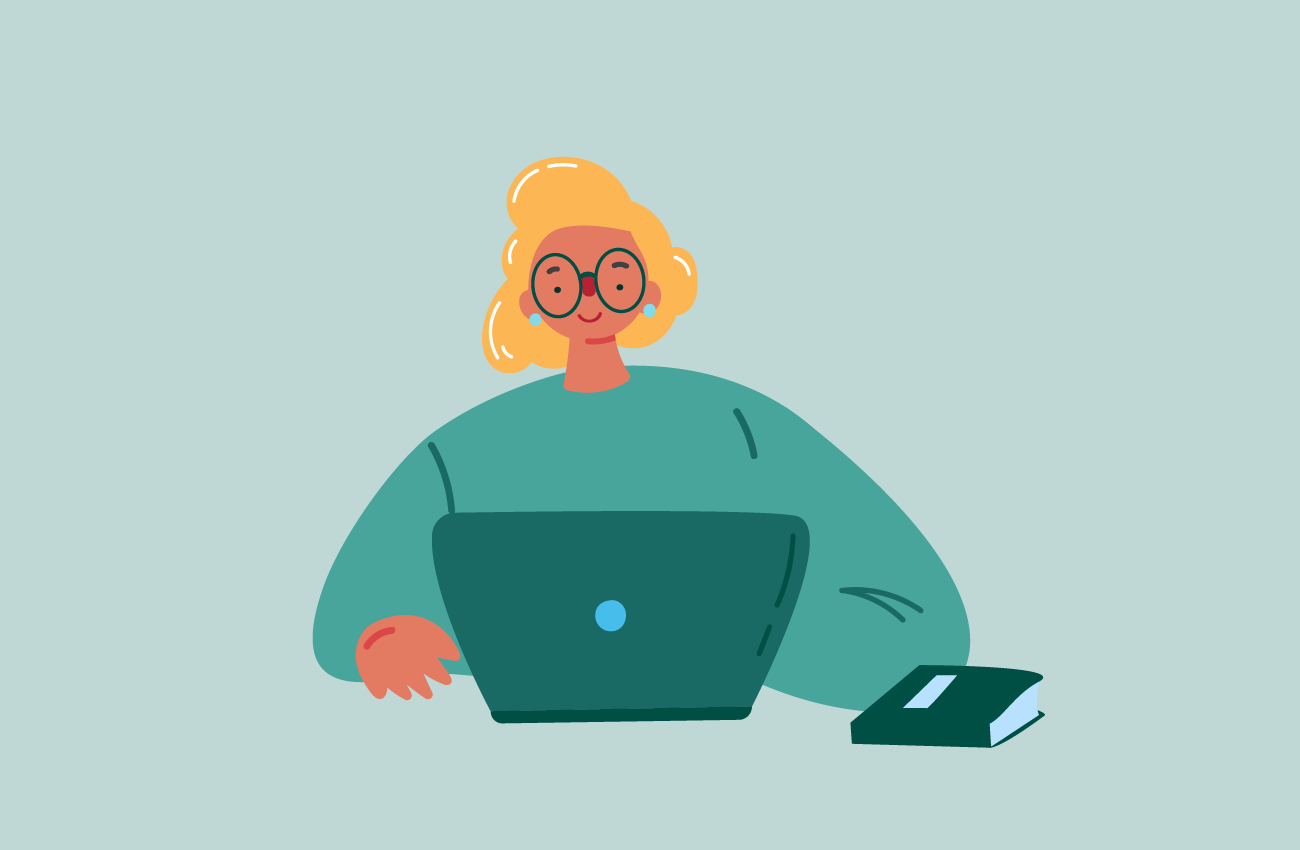 Since the Pell Grant is provided by the federal government, you will already have applied for one as soon as you complete your FAFSA form. You don't need to fill out any subsequent forms after that. If the information on your FAFSA shows that you qualify, you will automatically receive the aid.
To complete a FAFSA, you will need the following information:
Proof of your income, from a W-2 form or a form 1099
Proof of your family's income, if you are a dependent
Your most recent tax return
Your family's most recent tax return, if you are a dependent
A current bank statement
Living expenses (mortgage information, etc.)
Your Social Security number and Driver's License number
The Social Security numbers of your family members, if you are a dependent
If you are still dependent on your parents, it may be helpful to complete this form alongside them. Your parents will also need to sign the form with you.
Once done, take the FAFSA form to the Financial Aid Department at your school. They will then process it and send it in for review. Once your form is reviewed, you will be informed of your eligibility and the amount granted to you. This will be mailed out before you get your funds.
Related Grants
If you are eligible for the Pell Grant, you may also qualify for a Federal Supplemental Educational Opportunity Grant (FSEOG). The FSEOG is extended to students who demonstrate exceptional financial need and to those expecting little or no assistance from their families.
You do not need to apply for the FSEOG. It will be automatically offered if you meet the income eligibility requirements. This information will also be obtained from your completed FAFSA form. As with the Pell Grant, the annual FSEOG award is divided and paid out in intervals during the school year. Checks are issued once each school term. The total award can range from $100 to $4000, depending on your individual circumstances.
The Pell Grant

,