North Carolina Scholarships and Grants Programs
North Carolina has over 600 million dollars available in scholarship money according to the College Foundation of North Carolina. Financial aid opportunities include grants, loans and scholarships. The following are a few of the many scholarship opportunities available for North Carolina's aspiring college students.
The College Foundation of North Carolina
The College Foundation of North Carolina maintains a website that is an excellent source of information on college scholarships and financial aid. There are links to scholarship opportunities and grant programs. There is also a link to the FAFSA or the Free Application for Federal Student Aid.
Completing the FAFSA is required for many educational funds
Many people think that they don't qualify for financial aid, however the only way to determine one's eligibility for many financial aid programs is by completing the Free Application for Federal Student Aid.
This application can be done online. The FAFSA a gateway to many North Carolina scholarships as well as grants, loans, and scholarships offered by local, state, and federal organizations. It also used to determine eligibility for need-based financial aid opportunities offered by private organizations and foundations.
How to Apply
Many scholarship applications can be accessed through high school guidance counselor offices. However some schools use scholarship committees to recommend students for scholarships. This does not mean that a student who wants to apply for scholarships cannot do so on their own.
Students should take the initiative to learn about scholarship opportunities so that they may be ready to apply even if they are not nominated by their school's scholarship committee. Other scholarships have specific application processes where students are not required to go through their guidance office but all materials are requested from and returned to the organization offering the scholarship. Opportunities for Adult Students
The Federal Pell Grant Program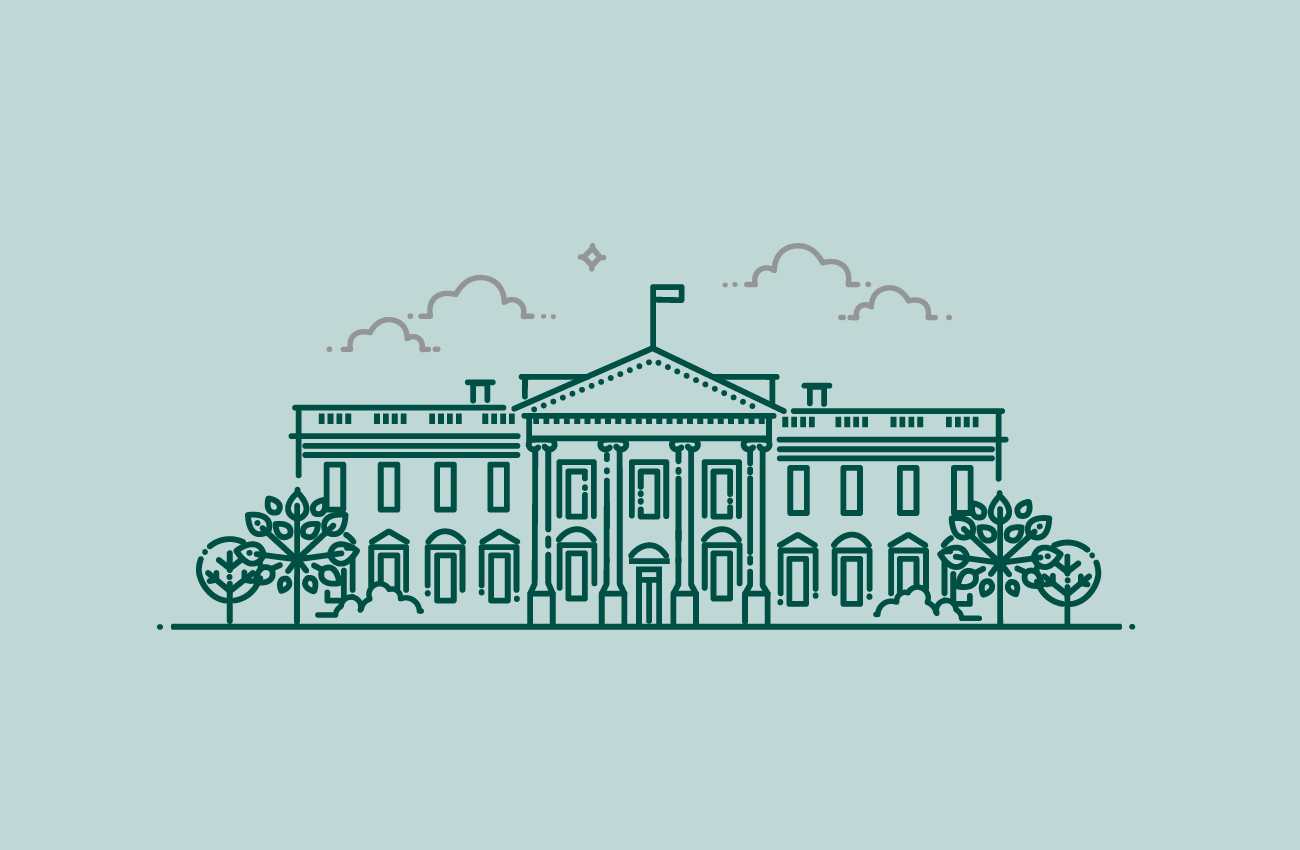 The Federal Pell Grant Program is a need-based grant program for limited resource undergraduate and certain post baccalaureate students to help them attend attain a postsecondary education. Pell grants may be used at any one of approximately 5,400 participating postsecondary institutions.
The amount a student receives depends on the student's expected family contribution (EFC); the cost of attendance; the student's enrollment status (full-time or part-time); and whether the student attends for a full academic year or less. The expected family contribution is determined by information provided by the student on Free Application for Federal Student Aid.
The North Carolina Educational Lottery Scholarship
The North Carolina Education Lottery Scholarship (ELS) provides financial assistance to North Carolina resident students who demonstrate need. Applicants must attend eligible colleges and universities in North Carolina. The scholarship was created by the 2005 North Carolina General Assembly. The grant amount per student varies. Applicants must complete a Free Application for Federal Student Aid.
Student Assistance Grant
The student assistance grant is offered by the North Carolina State Education Assistance Authority through College Foundation Inc.
The grant offers financial assistance to needy North Carolina resident students attending eligible colleges and universities located within the state of North Carolina. To determine if one is eligible for the award a FAFSA or Free Application for Federal Student Aid must be completed.
People Helping People Scholarships
The State Employees' Credit Union Foundation offers scholarships up to $10,000 scholarships to eligible public service employees and their family members. The scholarship can cover eight semesters at a four year college or university.
The State Employees Credit Union Foundation also offer a scholarship valued at $5,000 over four consecutive semesters for students who will attend a community college in North Carolina.
The "Crib to College" Scholarship
The "Crib to College" scholarship is offered by the Crumley and Associates law firm. The requirements for this scholarship are a 3.0 or above grade point average and enrollment in an accredited institution. "Crib to College" scholars can attend an accredited community college, college, technical school, or university.
Five recipients are chosen for the $1000 scholarship and each recipient is also awarded a laptop computer.
The North Carolina 4-H Development Fund Scholarships
The North Carolina 4-H Development fund scholarships are valued at $500 to $2500. These scholarships may be renewable. To qualify for one of these scholarships a student must enroll as an undergraduate in a North Carolina institution of higher learning, which includes community colleges, junior colleges or universities.
Applicants must also have participated actively in a 4-H Club and have been recognized for outstanding achievements in 4-H. Applicants should also have demonstrated the ability to perform academically at the college level, including excellent academic achievement in high school and on SAT tests.
The 4-H development fund scholarships are diverse with some being restricted to students living in a certain area of the state and others being need-based. More information on these scholarships can be obtained by contacting the 4-H Program at N.C. State University.
Opportunities for Adult Learners
Many of the financial aid opportunities available to high school graduates are also open to adults who want to earn an undergraduate degree. Adult students should contact their institution of interest to learn about financial aid opportunities.
State Employees Association of North Carolina Scholarships
The State employees association of North Carolina offers scholarships to adult members of the association as well as their family members. Needs based and merit scholarships are offered for employees and family members to attend trade schools, technical schools, community colleges, or four year colleges and universities.
N.C. Nursing Scholarships
This Nursing Student Education Scholarship Loan program was initiated to help meet the need for practicing nurses in North Carolina. Financial aid offices at the nursing student's college of choice handle the awards. Awards range from $3,000 to $5,000. The maximum awards for those in Associate Degree Nursing and Licensed Practical Nursing Programs is $3,000.
Those enrolled in baccalaureate degree programs can receive up to $5,000. Those educational programs that provide education to prepare students to become licensed as an LPN (Licensed Practical Nurse) or RN (Registered Nurse) are. Applicants must be demonstrate financial need and academic achievement and must meet North Caroling residency requirements for tuition purposes. Students can repay the loan through seven years of service as a Nurse in North Carolina or they may repay the loan in cash in ten years with a 10% interest rate.
Dental Scholarships
A dental scholarship loan programs are also offered for students accepted to UNC School of Dentistry who have financial needs. Based on available funding, the scholarship includes an annual stipend of $5,000 per year, tuition, fees, medical insurance, a laptop computer and dental equipment. Individual scholarship-loans may be prorated based on the availability of funds.
The awards are renewable up to four years. However the student must make satisfactory academic progress, demonstrate financial need and plan to practice dentistry in North Carolina
Medical Scholarships
Board of Governors medical scholarship program is funded by the N.C. General Assembly. To be eligible a student must have been accepted for admission to a school of medicine at one N.C. schools: Duke University, East Carolina University the University of North Carolina at Chapel Hill or Wake Forest University. Applicants must be North Carolina residents for tuition purposes and have financial need. They must also declare intent to practice medicine in N.C.
Scholarships offered by Civic Groups
In almost every county in North Carolina, there are civic groups, community organizations, alumni groups, sororities, and fraternal organizations that offer merit and need-based scholarships. Such scholarships can range from a few hundred dollars to several thousand dollars. Some are renewable. School guidance offices will have information on many of these scholarships.
It is important that potential applicants for such scholarships watch for announcements in their local newspapers because often that is where the information about such scholarships is announced.
The Roberson Scholars Program
The Robertson scholars program provides a full scholarship for students who study at both the University of North Carolina at Chapel Hill and Duke University. Students apply for the scholarship through the university (either UNC or Duke) that they plan to attend.
The Morehead-Cain Scholarship
The Morehead-Cain is a prestigious four year scholarship awarded by the University of North Carolina at Chapel Hill. Expenses covered by the Morehead-Cain Scholarship include tuition, books, room and board, a laptop computer, and four summer experiences which are part of the Morehead-Cain's Summer Enrichment Program.
To qualify for the Morehead-Cain scholarship students must demonstrate excellence in academics and extracurricular activities. They can be nominated or endorsed by their schools or they may nominate themselves.
The Park Scholarship
The scholarship also includes the full cost of education, related expenses, and enrichment activities. You must either be endorsed by your high school or you must self-endorse in order to access the Park Scholarships information on the NC State Undergraduate Admissions application.
Students who have an A average and higher than average SAT scores have the best chance to win this scholarship. Applicants must be citizens of the United States and applying for admission as a freshman who will be working toward a bachelor's degree.
Scholarships offered by other institutions
Every college or university has unique scholarship and financial aid opportunities that may not be well-known. There are scholarships provided by alumni, sororities and fraternities, departmental scholarships and others. It is important to learn about every opportunity by contacting your college's financial aid office.
The College Foundation of North Carolina maintains a website that is an excellent source of information on college scholarships and financial aid. There are links to scholarship opportunities and grant programs. There is also a link to the FAFSA or the Free Application for Federal Student Aid.
The Federal Work Study Program
The Federal Work Study Program is available to North Carolinians. This program allows eligible students to earn money through working part-time jobs on campus. Eligibility is determined by the Expected Family Contribution on the Free Application for Federal Student Aid.
Federal Stafford Loans
The Federal Stafford Loan is a popular choice in the student education loan program due to it's of its low interest rate and wide availability. Stafford loans may be subsidized or unsubsidized for students who demonstrate financial need.
PLUS Loans
PLUS loans are low-interest federally insured loans. Parents with good credit can borrow PLUS loan funds to cover the cost of their children's college expenses. Graduate students can also apply for PLUS loans.
These are just a few of the many resources available as part of North Carolina's Scholarships and Grants programs.
North Carolina Scholarships and Grants Programs

,