Grants for Single Mothers
As a single mother, you are often at an even greater disadvantage compared with other students. You contend with a tougher financial situation due to the demands of parenthood. Childcare expenses are often not covered by scholarships, and many student loans are not large enough to cover the costs that come along with a mom returning to school.
Moreover, single moms have busy schedules. You must balance the demands of your job with the needs of your children. Making time for school often means less time to work. This plus the cost of college can be a discouraging obstacle to getting your dream degree.
Despite this, college often holds the key to better opportunities for you and your family. The good news is that there are many grant programs available that can assist you with tuition and other expenses. Getting the right number of grants can make it possible for you to make your college goals a reality.
The Advantages of Grants
Grants don't need to be repaid. If you relied on grants entirely, you could go to school for free! Even getting a few grants can go a long way in reduce the costs and debt burdens after college. In addition, grants don't have the same strict academic requirements as scholarships, which are a relief to busy moms who have too much on their plate.
Educational grants are available from the following sources:
The Federal Government
State Governments
Municipalities
Military Groups
Private Organizations
Charities
Public Organizations
Universities
Colleges
The Department of Education
As a disadvantaged group, single mothers are eligible for many academic grants. Grants for single mothers aren't one size fits all, however. One must understand that grant eligibility and amounts are determined by many factors. Careful research can help single mothers identify the grants that best meets their needs.
A single grant is often insufficient to accommodate all your college expenses. You might need to apply and receive several grants to cover most of your costs.
Federal Pell Grant
These have been around since 1972 and have played an instrumental in helping millions of students pay for college. Many students confuse these with other federal programs such as the Stafford loans. One key distinction is that the Pell Grant does not need to be repaid. Funds are available to help pay for tuition. The awarded amount will depend on whether the student will attend full-time or part-time.
How to Apply
Applicants must complete a form that ask questions regarding income and the estimated amount of family contributions. The easiest part of the Pell Grant is that it can be applied for at the financial aid office of any college or university.
Federal Supplemental Educational Opportunity Grant
This additional program builds on the Pell Grant and is usually offered to the lowest-income individuals. Many single mothers are able to qualify because their adjusted gross income on tax returns is often significantly less than other students in their estimated income range.
Colleges have limits to the number of students who can receive the this grant. Thus, you should apply as early as possible. The program will pay between $750 and $4000 toward tuition, books, and other qualified expenses.
How to Apply
The Federal Supplemental Educational Opportunity Grant is only awarded to individuals that have already applied for the Pell Grant. The application cannot be completed online and must be done in person at the financial aid office on-campus.
Academic Competitiveness Grant
This grant that is only offered to Pell recipients that have a 3.0 GPA before entering college. Single mothers that have been out of school for awhile may not always qualify for the program at first. They can, however, reapply if they have a 3.0 GPA on their first year of college. The grant awards $750 for first year students and about twice that amount for second year students. The funds can be used for any expense incurred by the applicant.
State Governments and Municipalities
Many local governments across the country understand the importance of higher education in combating unemployment and stagnant wages. Recent statistics reveal that an overwhelming majority of the people on food stamps and other support programs had been unable to receive any type of formal education.
Thus, many state and local governments have several programs to help disadvantaged demographics such as single mothers return to school. The grants vary from place to place. Contacting each state's educational board to learn more about what they offer. Some states, such as Florida, have an office dedicated to student financial assistance.
Military Groups
While many students utilize military benefits to help them pay for school, this isn't always the case with single mothers. The armed forces is not typically a viable option for single mothers that have young children at home. Single mothers with independent older children are often not young enough to qualify for many military programs.
Organizations and Charities
Grants for single mothers are available from public assistance organizations, private organizations, and other charitable groups. Most programs are frequently advertised. Additional information can be found directly from each university or college.
Some daycare facilities will offer free or reduced childcare without any lengthy applications required and the student financial assistance office at any school can help recommend sources within close proximity of their campus.
Universities and Colleges
The majority of colleges and universities receive stipends and subsidies from federal and state governments. Thus, they must continually offer grants to qualifying individuals with specific needs or circumstances.
The great news is that they offer several unique advantages for single moms. These programs are fairly easy to apply for directly. Simply visit the school's financial aid or admissions office. Moreover, The advisers in the admissions department often know the prerequisites of the grants what they offer. Some programs, for instance, are designed only for certain subjects, while others are open to students without any strict guidelines.
The Next Steps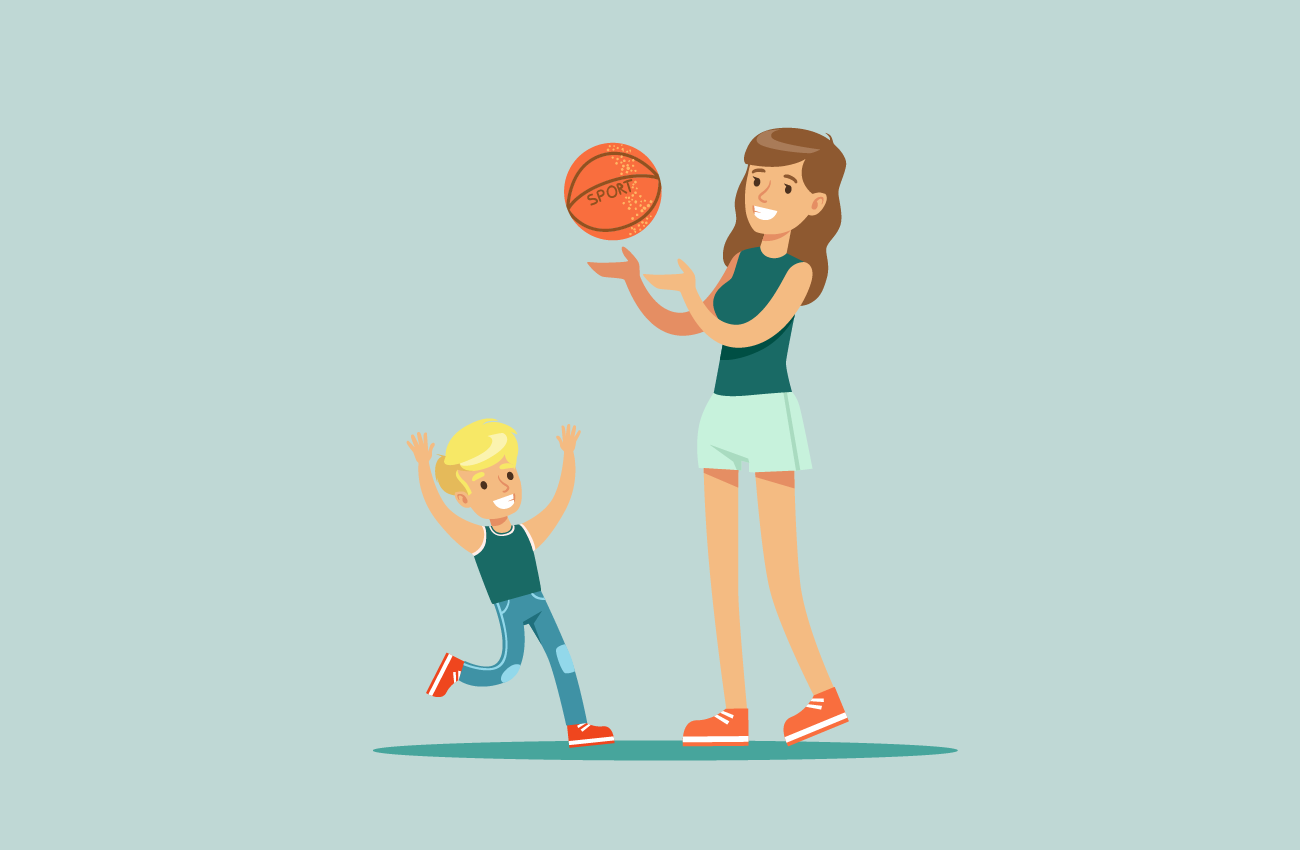 Single mothers should take pride in their decision to go back to school. This is but one of several steps toward building a better future for you and your kids. The next step is to examine your options.
A trip to a school's financial aid office can yield several applications and brochures on grants available for single mothers. They can also apply for many state and federal grants in their college or university. Private organizations, meanwhile, have other requirements. Be prepared to do research when applying for these.
Many grant applications ask detailed questions on a prospective student's financial situation. You should keep several copies of last year's tax returns handy. In addition, some grant applications will require a resume and essay.
The Department of Education is an excellent resource for single mothers returning to school. You can download many forms and applications are available for download right from the site itself. Check back for any new grant opportunities available.
Even when you've secured funding, learning will not be an easy process. Be prepared to face hectic schedules while balancing the needs of career and family. Grants remove the need to worry about paying for tuition, so you can focus on the more important.
Grants for Single Mothers

,